Delicious versions of your favorite recipes.
Browse hundreds of delicious and easy-to-make recipes perfect for everyone who LOVES to eat! From breakfast to dinner to dessert find the perfect recipe all with detailed step-by-step photos and instructions.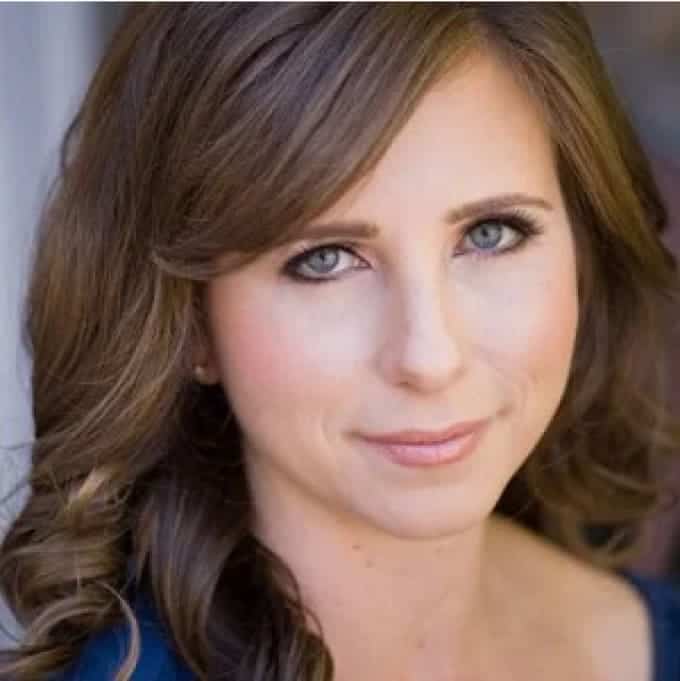 Hi! I'm Krissy.
I love to create the BEST versions of your favorite recipes. If you love to cook, love to eat, or just have a deep appreciation for good food, you're in the right place! Stick around… I have hundreds of recipes for you to make.
---
Dinner Ideas
Dinner is a part of our family routine, and there's nothing better than a good meal to bring everyone together. You'll find everything from quick and easy meals to comfort food that the whole family will love.
See More
Rich and flavorful Lobster Bisque is an easy recipe to make at home. Succulent tender pieces of meat served in a puréed cream base soup.
---
---
---
---