Delicious versions of your favorite recipes.
Browse hundreds of delicious and easy-to-make recipes perfect for everyone who LOVES to eat! From breakfast to dinner to dessert find the perfect recipe all with detailed step-by-step photos and instructions.
Christmas Favorites
One of my favorite holidays! Whether you're looking for a complete menu or a single recipe to add to your collection, I have a ton of great options!
More Christmas Recipes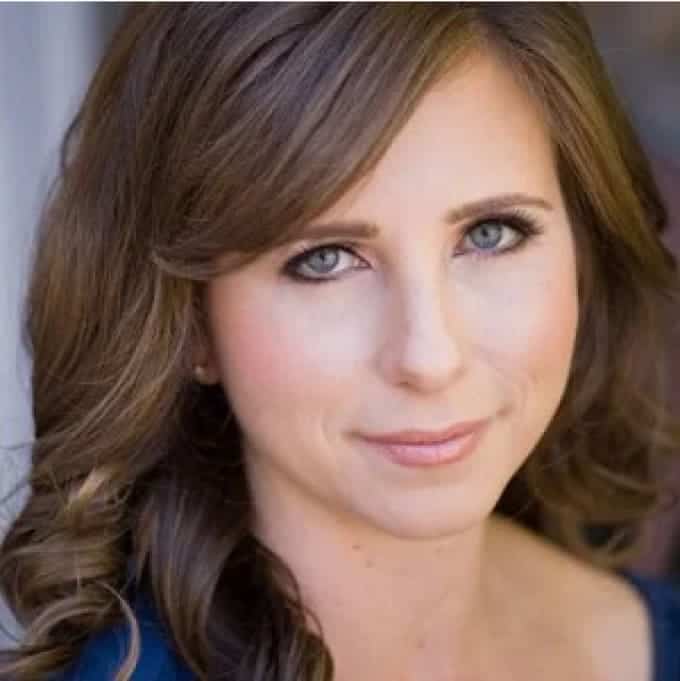 Hi! I'm Krissy.
I love to create the BEST versions of your favorite recipes. If you love to cook, love to eat, or just have a deep appreciation for good food, you're in the right place! Stick around… I have hundreds of recipes for you to make.
---
Rich and flavorful Lobster Bisque is an easy recipe to make at home. Succulent tender pieces of meat served in a puréed cream base soup.
---
---
---
---