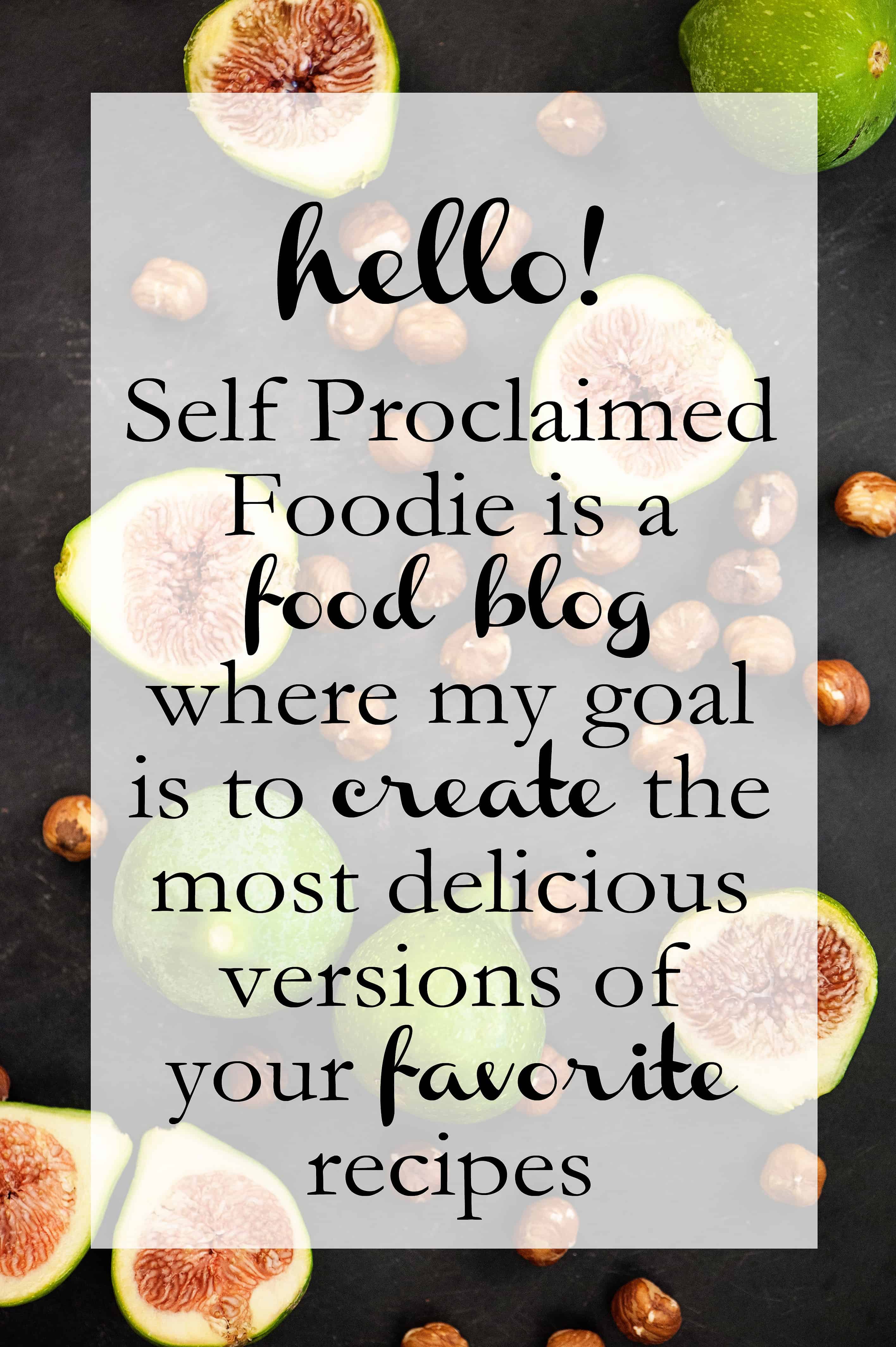 Hello there, fellow Foodie!
If you're new, then it's nice to meet you!  If you've been stopping by for awhile, well then, welcome back!
I'm Krissy, the lady behind the curtain. I'm the voice, recipe developer, cook, photographer, videographer here at Self Proclaimed Foodie. The only role I share is the role of food eater, and that task gets divided evenly between myself, my husband, and our two kids (and my stepson when he visits).
We live on 10 acres just outside of Portland, Oregon in the beautiful Pacific Northwest. We went from living in the suburbs to having more yard than we have time to manage, 5 goats, 23 22 26 chickens (it keeps changing), and one barn cat named Barn Cat. I started a second blog, Ten Acre Baker, to talk about my crazy homestead-ish life!
My blog and my cooking style strive to create the most delicious versions of your favorite recipes.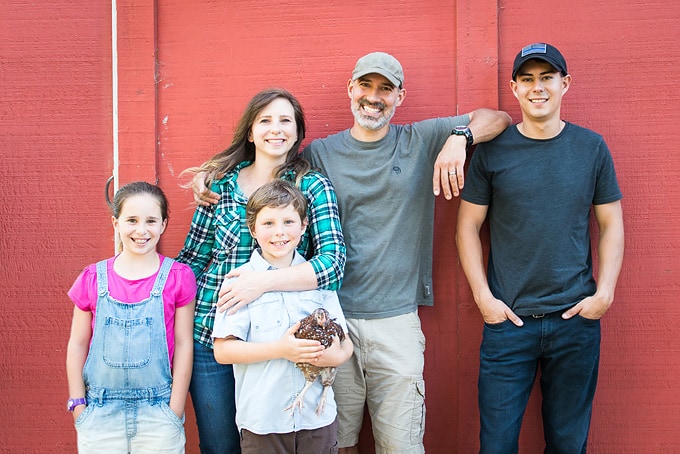 So let me ask you a few questions:
Do you enjoy eating?
Do you get bored with the food you make and need a little inspiration from time to time?
Do you love looking at food as much, if not more, than something you might wear?
When you travel, are your decisions primarily made around what and when you will eat?
Do you care about the quality of the food you eat?
Do your friends think you're a bit pretentious when it comes to food?
Are you usually careful with your spending, but when it comes to food, all bets are off?
If you answered YES to any of the questions above, then you, too, should consider yourself a self proclaimed foodie.