---
About Krissy
If you're new, then it's nice to meet you. If you've been stopping by for awhile, well then, welcome back!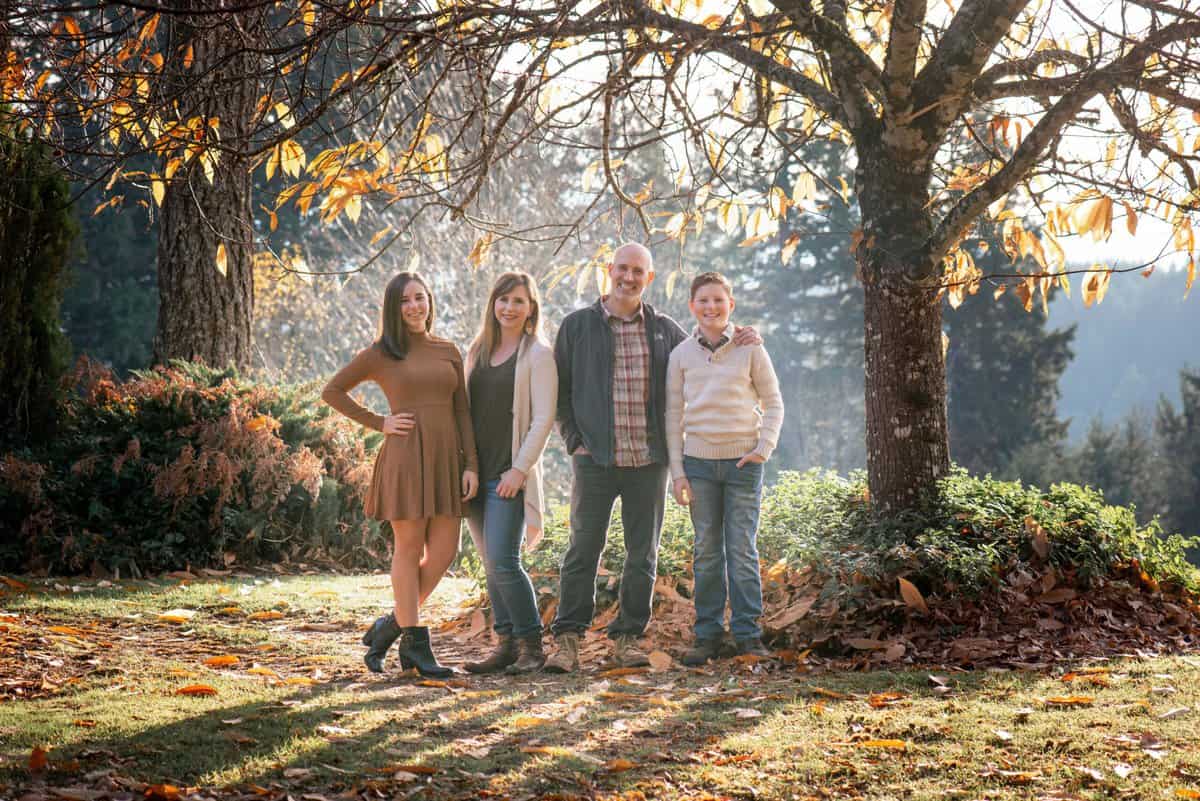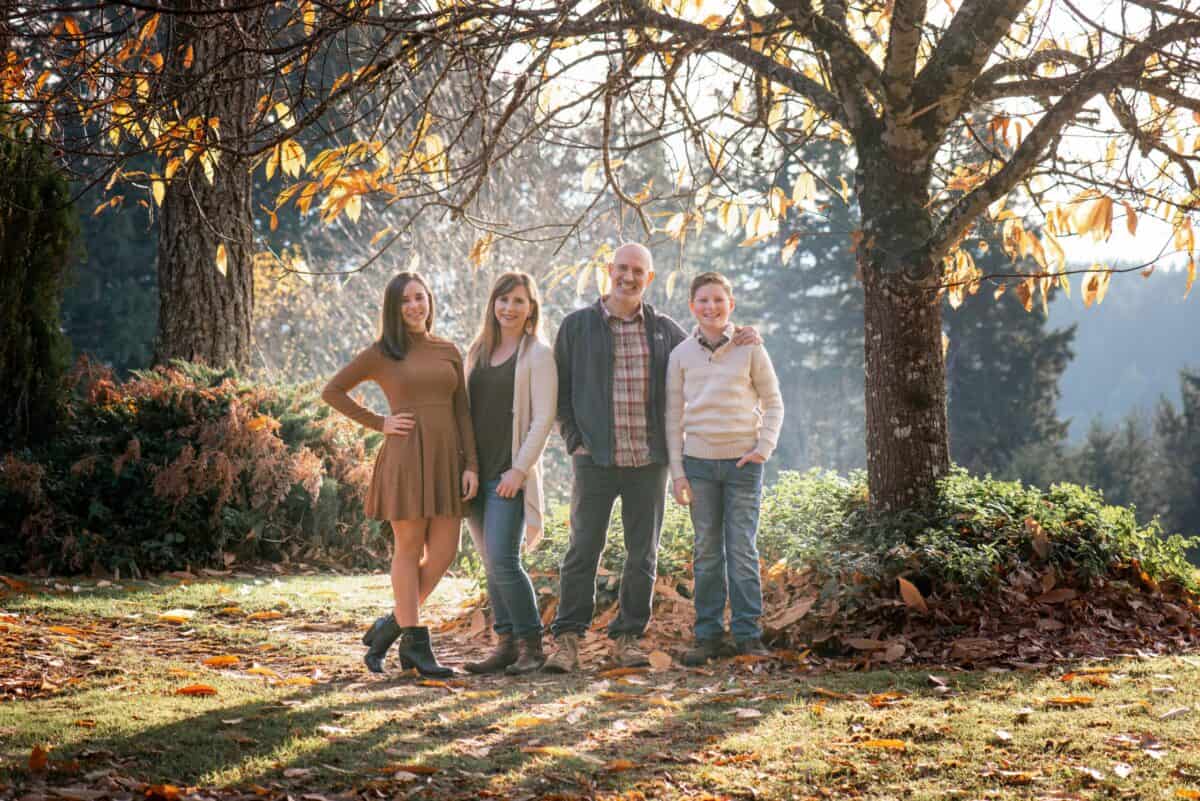 I'm Krissy, the lady behind the curtain. I'm the voice, recipe developer, cook, and photographer here at Self Proclaimed Foodie. The only role I share is the role of food eater, and that task gets divided evenly between myself, my husband, and our two kids (and my stepson when he visits).
We live on 10 acres just outside of Portland, Oregon in the beautiful Pacific Northwest. We went from living in the suburbs to having more yard than we have time to manage, 4 goats, 23 22 26 chickens (it keeps changing), and 2 bee hives. I started a second blog, Ten Acre Baker, to talk about my crazy homestead-ish life and what it's like moving from the suburbs to the farm!
I've recently started a third blog, Recipe Substitutions, and am working hard to populate it with a ton of content! Stay tuned…
My blog and my cooking style strive to create the most delicious versions of your favorite recipes.
THE FOOD BLOG
I started Self Proclaimed Foodie back in the summer of 2014 and hundreds of recipes later, it's still going strong!
With an immensely strong passion for Farm to Fork recipes, it's no surprise some of my most popular summer time recipes are my refrigerator dill pickles and my strawberry rhubarb jam.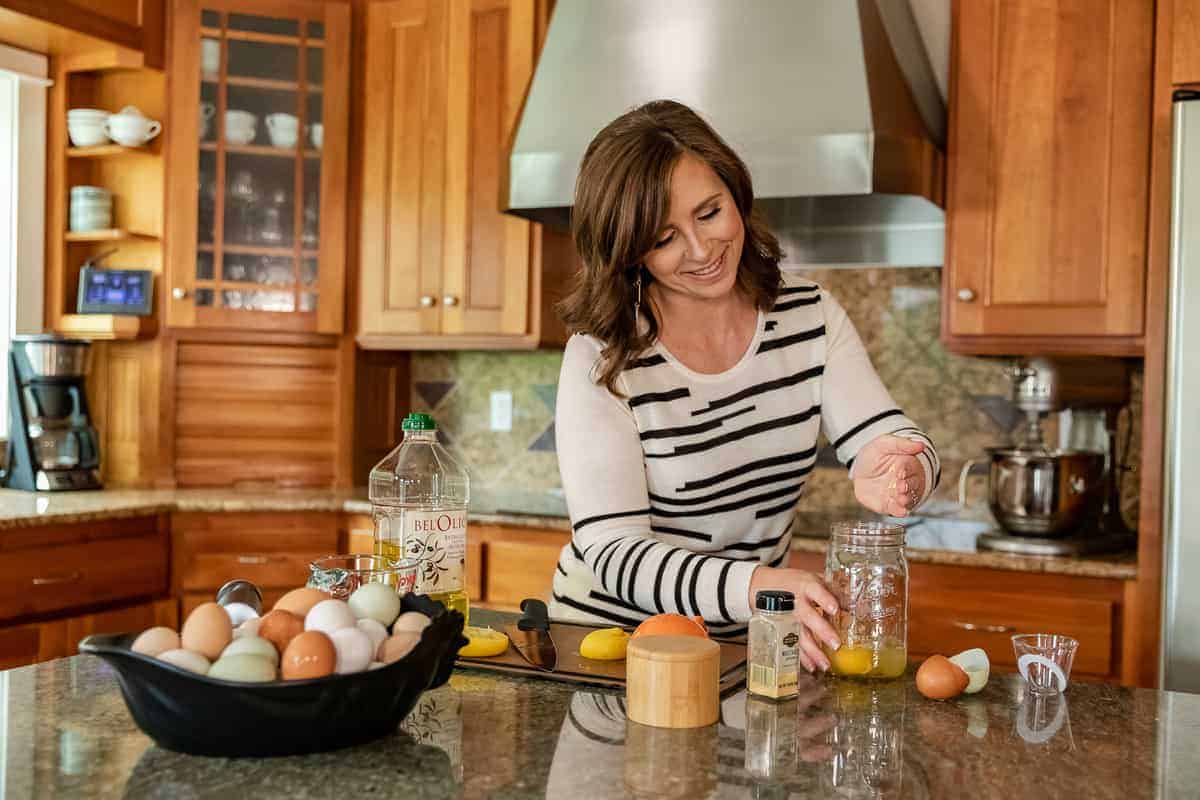 Over the past six years of creating recipes for this blog, my true voice as a home cook and recipe creator have really started to shine. Some of my most popular recipes when I started were things like Granny's Monkey Bread.
Although that recipe is sinfully delicious, my current recipes tend to lean more towards fresh, seasonal, and unprocessed ingredients. I'll never turn down a meal that starts with a beautiful Charcuterie Cheese Board, features some perfectly cooked Filet Mignon steaks, and finishes with something like a Peach Cobbler.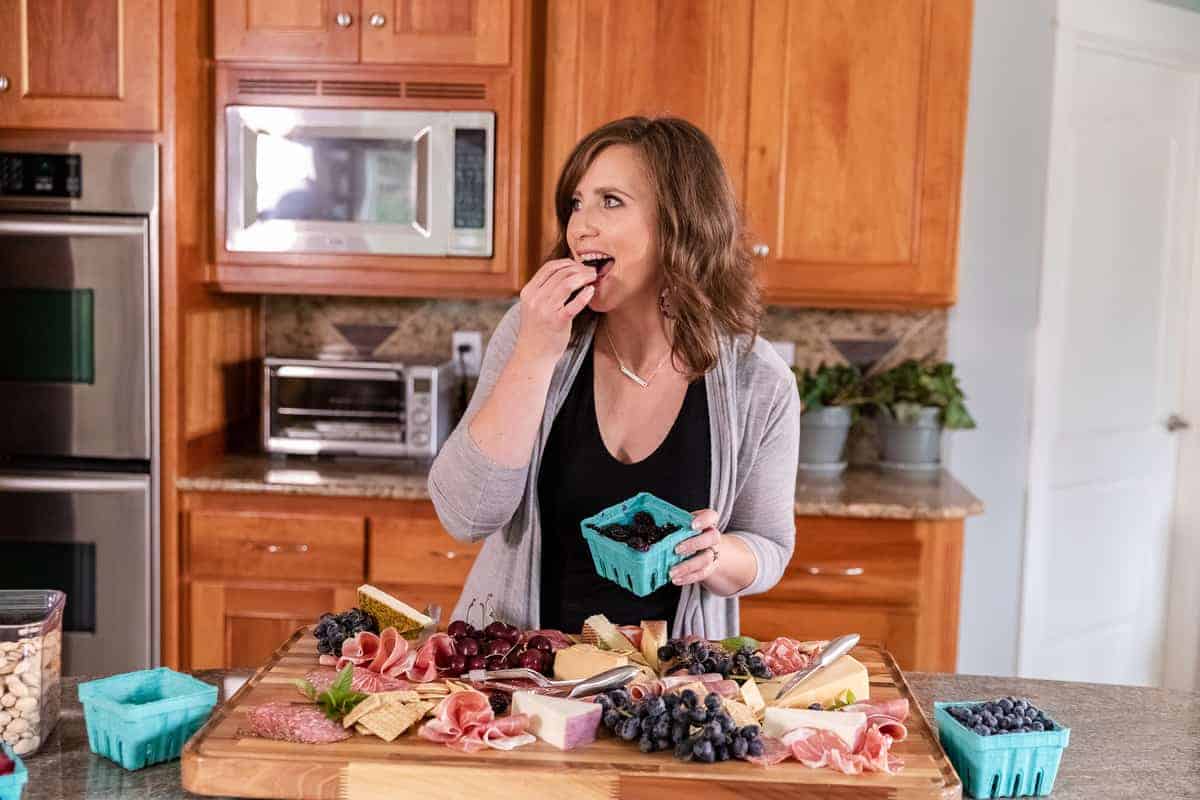 Living in the Pacific Northwest, especially in the Portland area, for the past twenty years has certainly shaped my tastes and culinary talent. Growing up in Southern California certainly sparked my enthusiasm for fresh, regional produce as well.
I have taken several social cooking classes to pick up some handy techniques, but for the most part I'm a self taught home cook. I love to share tips and tricks that have made cooking easier for me, and I understand the many challenges that busy families have when trying to feed them with delicious, nutritious foods without an abundance of time.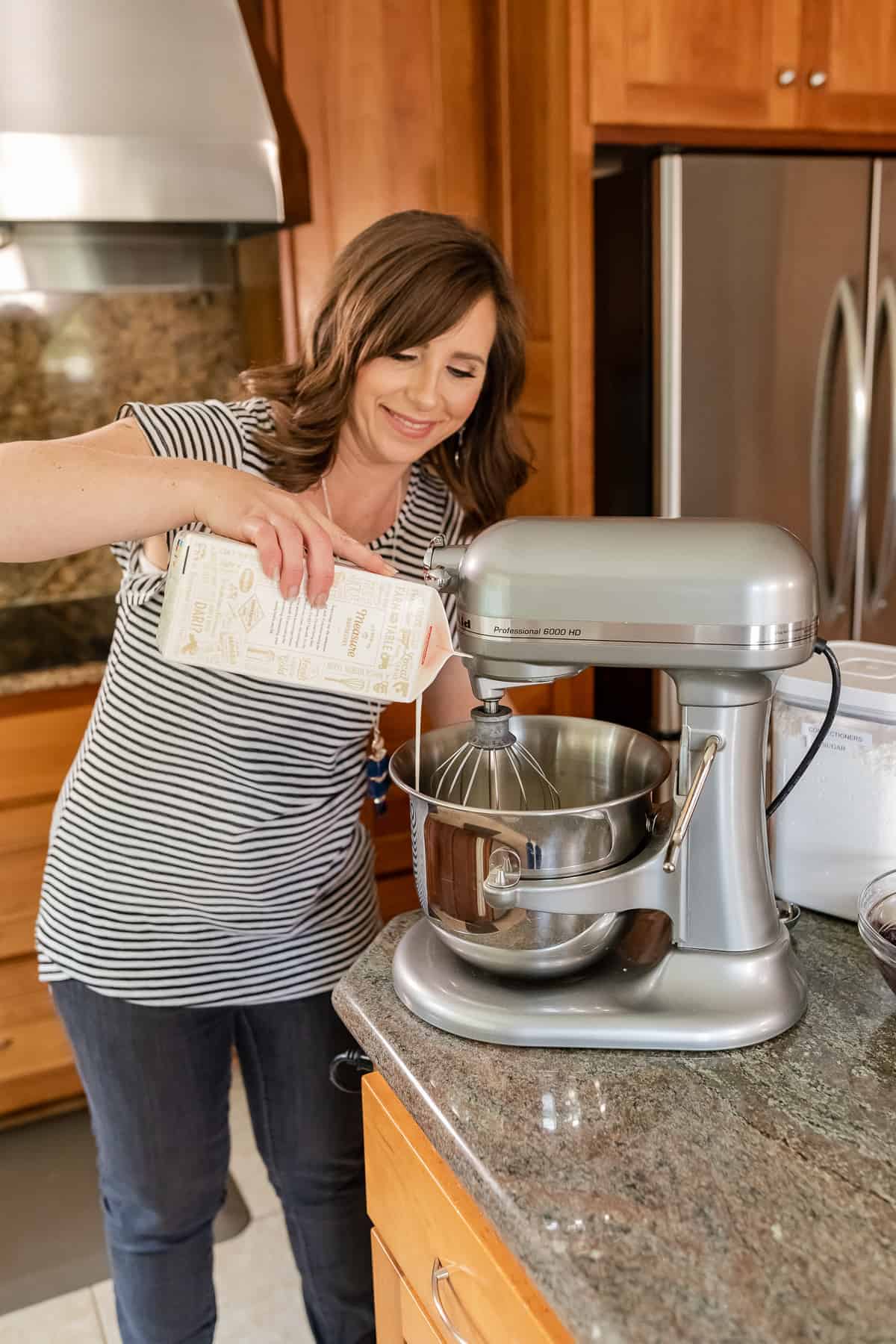 MY GOAL
It has always been my goal to share my love of food with you. I truly think that cooking doesn't have to be difficult and that everyone can enjoy delicious home cooked food every single day.
Let going out be a treat, but let home cooking be part of your every day life. Make family dinner as often as you can and create those simple, every day memories with your family. Teach your kids that food is not only nourishment, but is also a great way to share experiences and memories.
As the HUGE sign in my dining room says: Meals and Memories are made HERE.
---