Beer cocktails are a fantastic way to incorporate beer to create tasty new adult beverages. This Citrus Beer Sangria that is sweet, bubbly, and refreshing!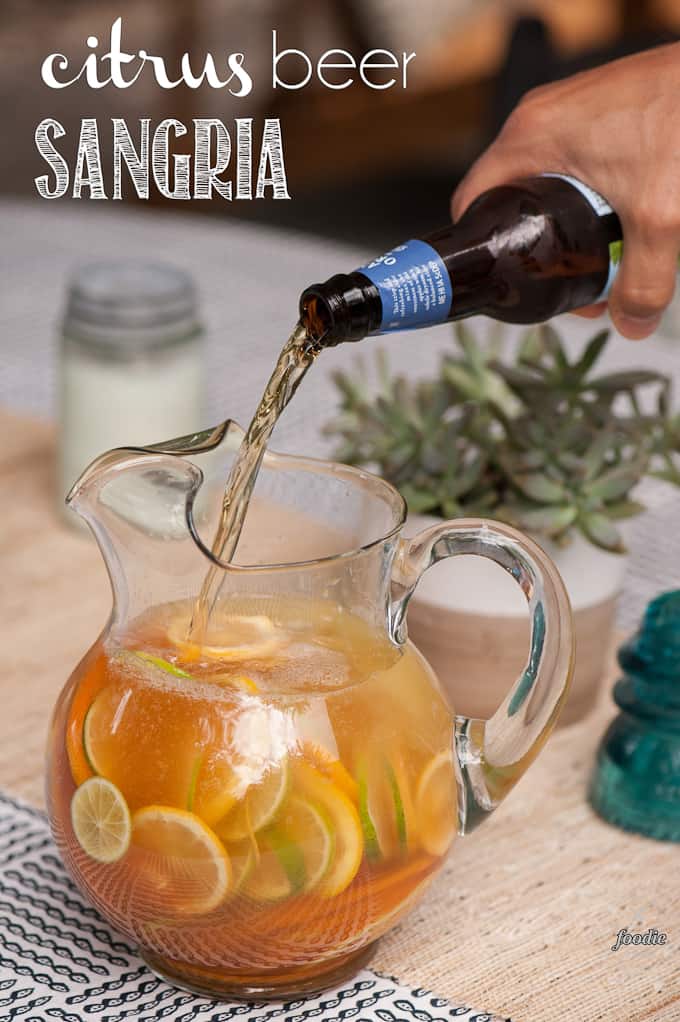 Guess what? I'm  not a real fan of beer. I've always wanted to be because its such a social drink. What do you order when you go out with friends? Beer. What do you drink when you're watching the game? Beer. What do you see when you open the cooler? Beer. As many times as I've tried to like it, however, I've never enjoyed it as much as I want to.
Now, this is a real shame, especially since I live in the Pacific Northwest where there are more micro breweries per capita than anywhere else in the country. I don't actually know this to be completely factual, but I'd be willing to make that claim in a bet.

MY OTHER RECIPES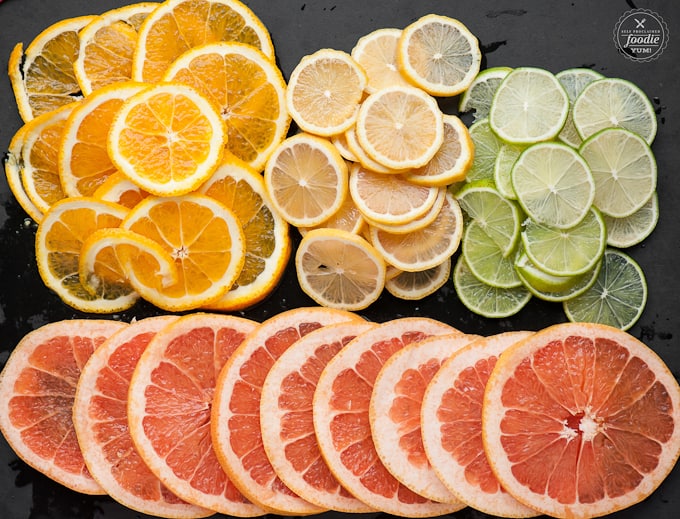 I have found something beer related that I absolutely love, though: the beer cocktail. I saw an article at the end of last year that talked about the up and coming food trends and beer cocktails was on the top of the list. After making this Citrus Beer Sangria, I have a new found love for beer.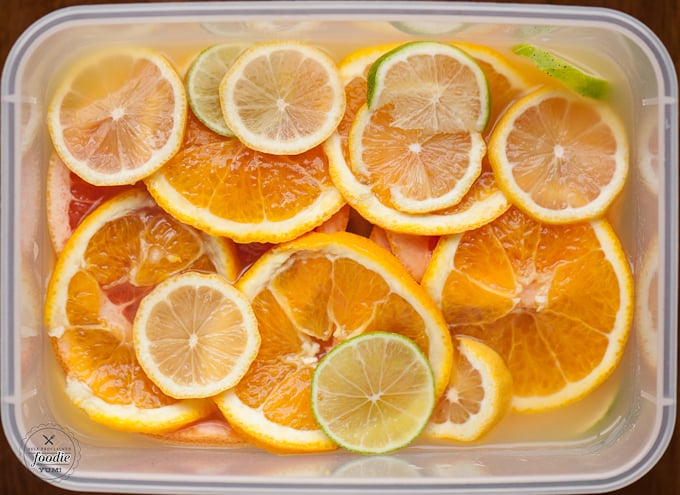 To me, most beers are rather bitter. Just like I can't drink hard alcohol on its own, I absolutely love it when its mixed into a wonderful cocktail creation. Beer is no different. The trick is finding complimentary flavors to balance out the bitter, earthy, hop flavor of a good beer.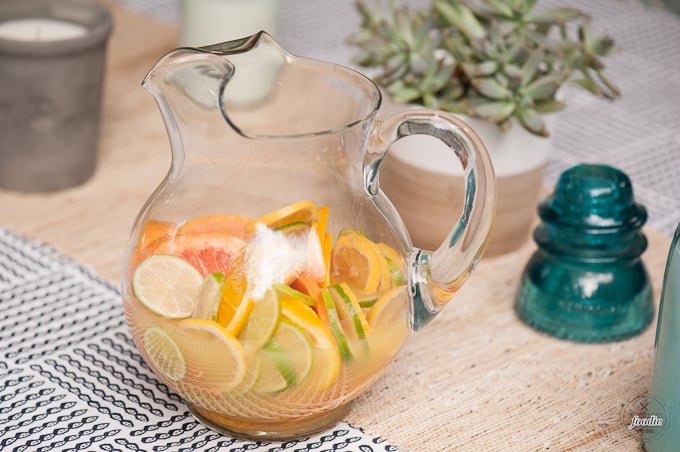 Traditional sangria combines fresh fruit muddled with hard alcohol and is later topped with something like wine. I followed the same basic principals with this recipe but chose grapefruit, orange, lemon and lime (all citrus) as my fruit, used vodka as my hard alcohol, and incorporated pineapple juice to add some sweet to all the tartness of fruit. Don't get me wrong – this alone would have made a tasty treat. Once that beer was added, however, it took the cocktail to a whole new level. There were so many different flavors and notes that danced around with each taste.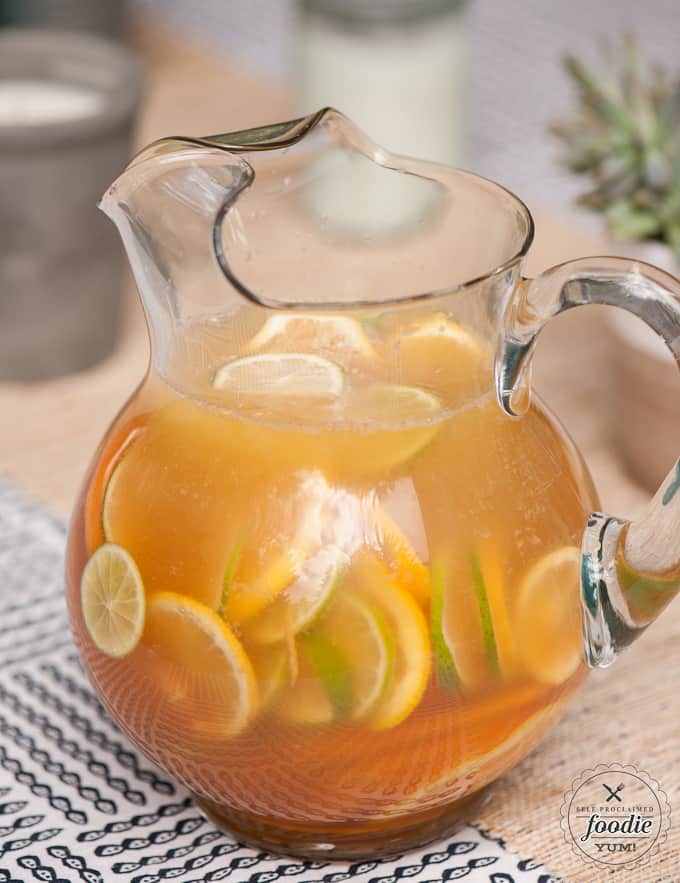 I'm especially fond of pitcher drinks because they're so easy when entertaining a crowd. Plus, have you ever seen a prettier drink than this one with all that fruit swimming around? I think we can all agree that the very best part of a good sangria is eating the fruit at the end. Yum!