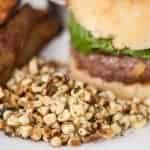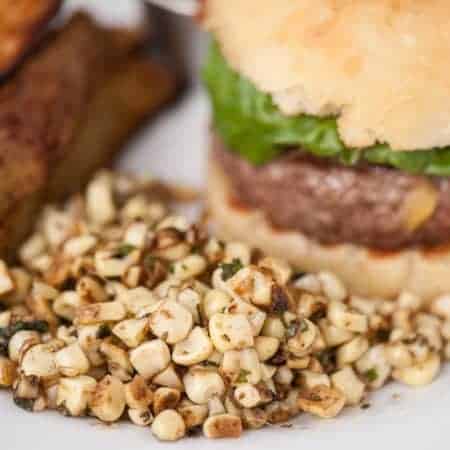 Print
Buttered Herb Sauteed Corn Off the Cob
Nothing says summer quite like corn on the cob, but if you want to enjoy some delicious flavor I much prefer Buttered Herb Sauteed Corn Off the Cob.
Using a cast iron skillet, saute fresh corn kernels in butter over medium high heat until golden brown, about 5 minutes. Add herbs and garlic, stir, and cook for another minute or two.

Serve hot as a quick and easy side dish!