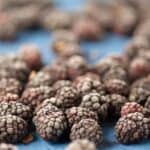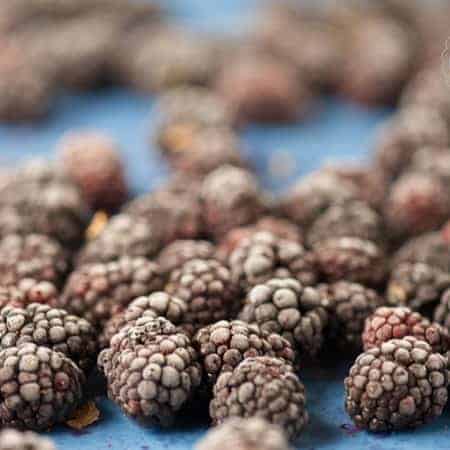 Print
How to Freeze Fruit
Do you know How to Freeze Fruit? Discover how to pick your own fruit or buy it in bulk at the Farmer's Market, flash freeze it, and use only what you need.
Find a flat plastic lid. I use the largest storage bin lid I can find that will fit in my deep freezer.

Line your lid with parchment paper.

Arrange fruit in single layer. If washing prior to freezing, be sure to ensure fruit is dry before freezing.

Freeze until solid, then add frozen fruit to a resealable freezer bag and immediately return to freezer for storage.