Staying properly hydrated is a problem I've always struggled with. My husband is always telling me to drink more water, and no matter how hard I try, I just can't do what I need to do to feel properly hydrated and not always feel thirsty. That is, until now.  I recently got the opportunity to try detoxwater™ and I think I may have finally found my solution!

MY OTHER RECIPES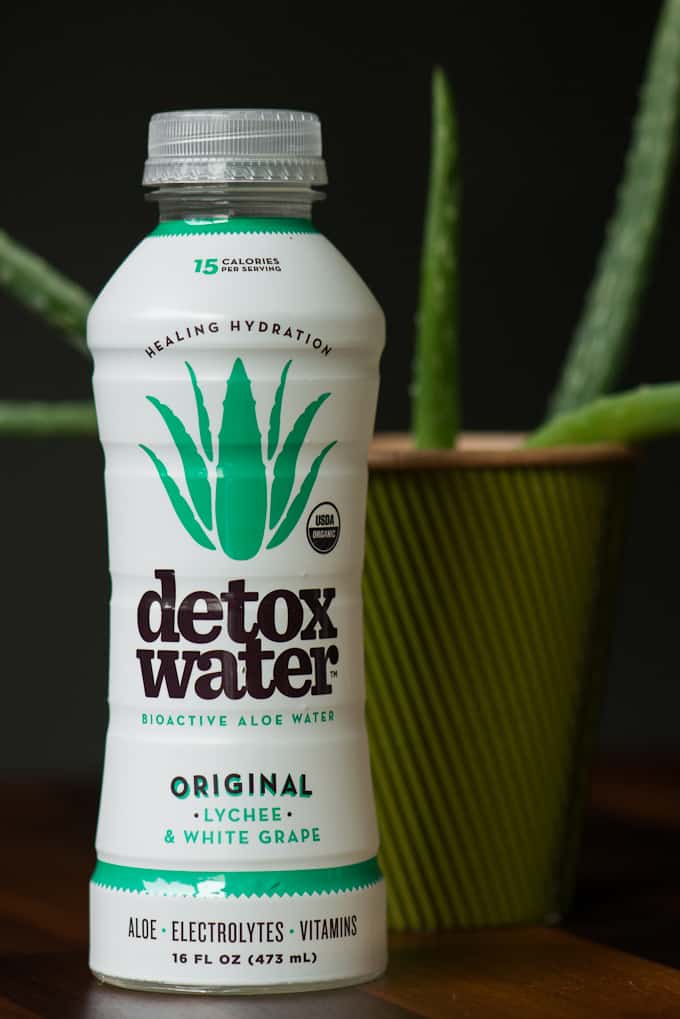 So many people have a New Year's resolution to exercise more. I'm happy to say that is not my resolution this year. I've been going to the gym on a regular basis for the last year and a half. That's more regular exercise than I've ever done in my entire life!  Many people also say they're going to start eating better in the new year. That's not something I need to try and do either. I've always eaten well but have always had a major sweet tooth. Last July I made a conscious decision to cut back on my processed sugar and have seen some great results. Like I said above, the main thing that is leaving me feeling not-so-healthy is my lack of proper hydration.
Allow me to tell you a little bit about this
detoxwater™
. Everyone knows aloe is good for skin, but many don't know about how it promotes your overall health. Aloe vera contains 20 minerals to detoxify the body of metabolic wastes and 19 amino acids to fight inflammation and bacteria. It also aids in cleansing toxins internally from the stomach, kidneys, spleen, bladder, liver, and colon. With locally sourced aloe, detoxwater™ is a great addition to a healthy mom's refrigerator or any active lifestyle (they added electrolytes, vitamin C and a full range of vitamin Bs)! It's also the perfect pairing to any healthy meal, or a go-to beauty secret for anyone looking to keep their skin clear, bright and ageless. It's the healthy hydration alternative that quenches your thirst and supports your overall health, all while tasting delicious.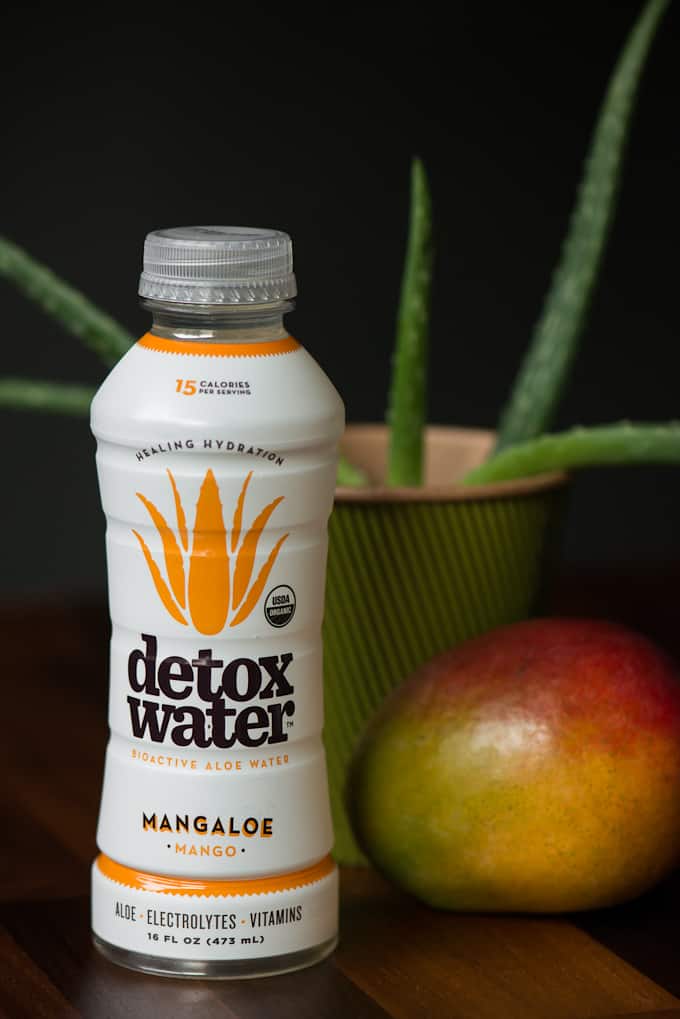 The ACTIValoe® in each bottle of detoxwater™ contains the power of aloe's naturally-occurring polysaccharides, which are long chains of sugar molecules, clinically proven to support immune function, healthy digestion, nutrient absorption and youthful-looking skin (improvement in skin elasticity).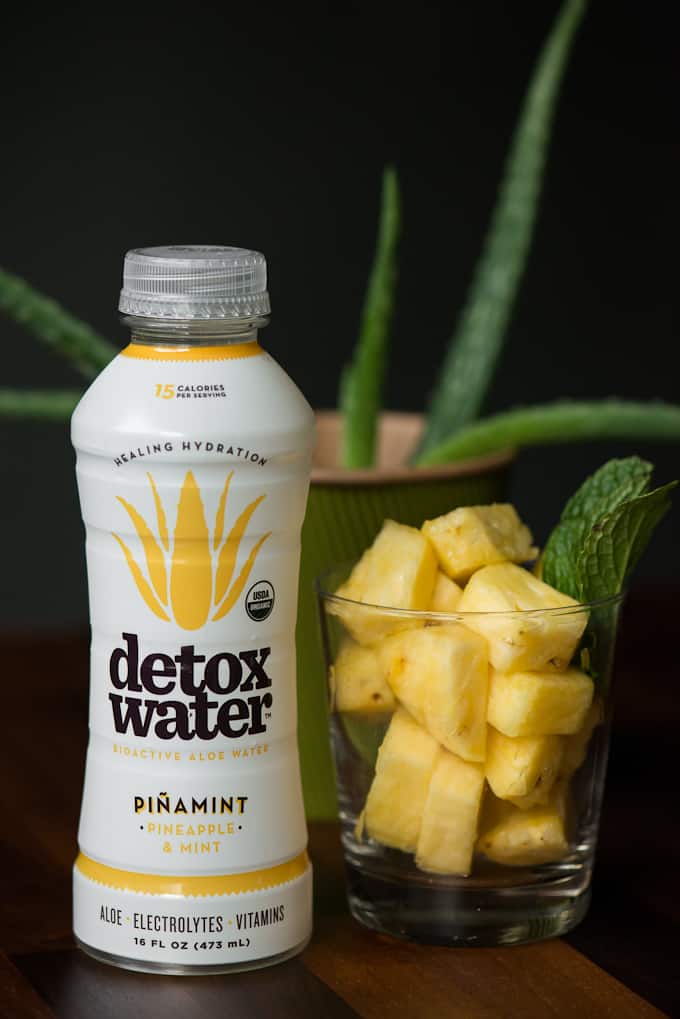 The patented technology allows us to isolate the most effective polysaccharides within the plant and maintain batch-to-batch consistency of ACTIValoe® gel flakes in every bottle of detoxwater™. Batch-to-batch consistency is the key to delivering optimal benefits at all times when consuming our products. detoxwater™ is your healthy hydration alternative that not only quenches thirst, tastes delicious, but also delivers the plethora of health benefits associated with drinking the most premium aloe in the world.
I now keep each flavor in my gym bag and drinking my bottle of detoxwater™ right after my workout is my personal reward to myself. I got an entire case at home and literally had to hide them from my husband and both my kids because they tried to claim them for themselves. Sounds like I need to stock up on some more!
Want to stock up as well?  Be sure to enter promo code ALOE30 to receive 30% off the product.  Can't beat that, right!
You can also visit the detoxwater™ on facebook and instagram for more info.
Wishing you a happy, healthy, and hydrated new year!!!