I feel like my live has been forever changed. I tried My/Mo Ice Cream for the first time. What is My/Mo Ice Cream, you might be wondering? Its basically ice cream redesigned. My/Mo Mochi Ice Cream is NOT a dessert, it's a delicious portable snack for anytime and anywhere!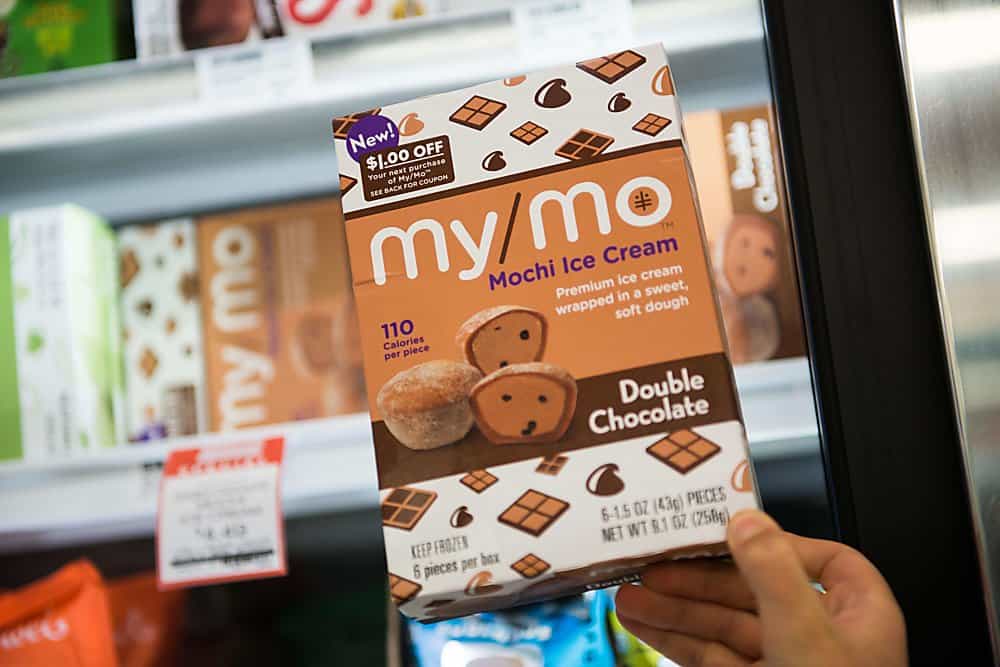 You're still wondering what makes it different, right?
My/Mo Mochi Ice Cream
is the sum of two delicious parts. First, you have the Sweet Rice Dough on the outside. Its basically a melt-in-your mouth, chewy dough called Mochi! Their sweet rice dough is made from the best ingredients to create that ooey-gooey texture I can't get enough of. Second, you have their premium My/Mo Ice Cream. Once you get past the layer of sweet Mochi dough, your taste buds will be delighted by their extra creamy ice cream. They add very little air into our ice cream to boost smoothness, flavor, and create a truly premium treat.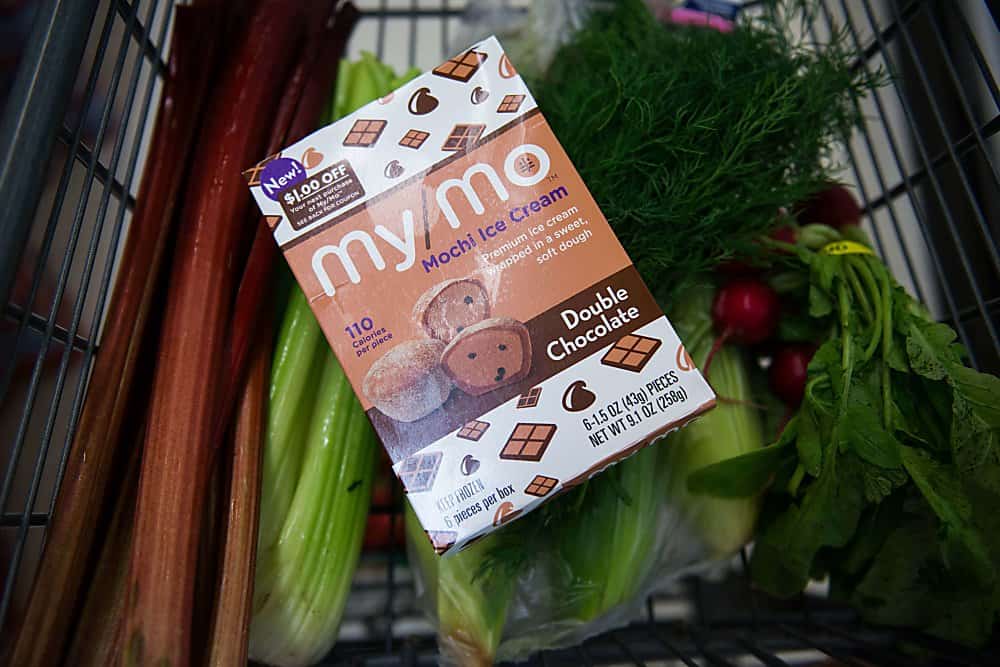 Did I mention they are only 110 calories per piece?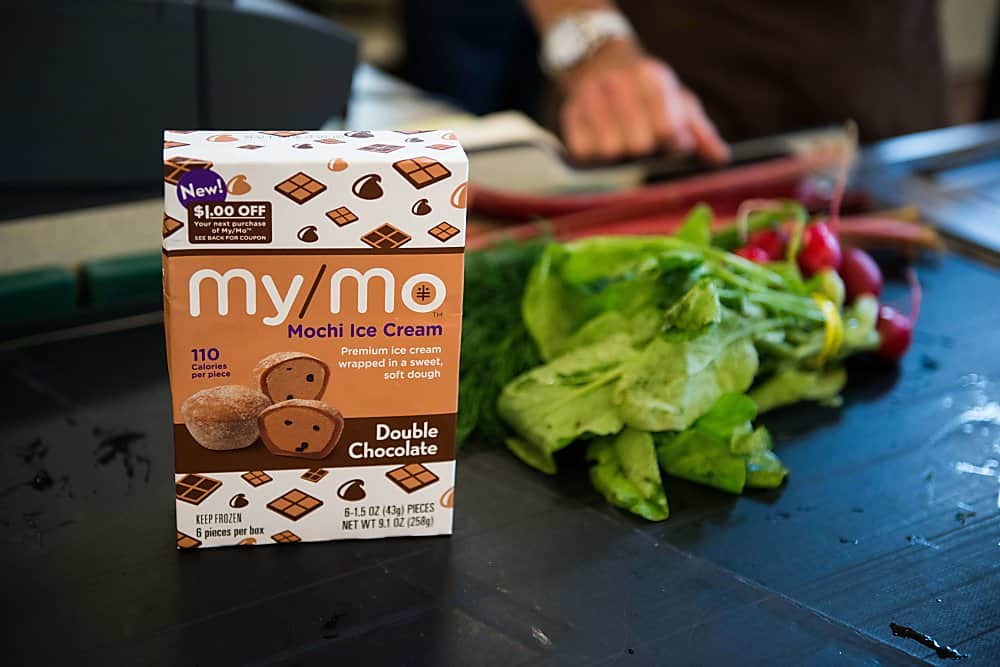 I was so curious to try these
awesome snacks
. To say I was intrigued would be putting it mildly.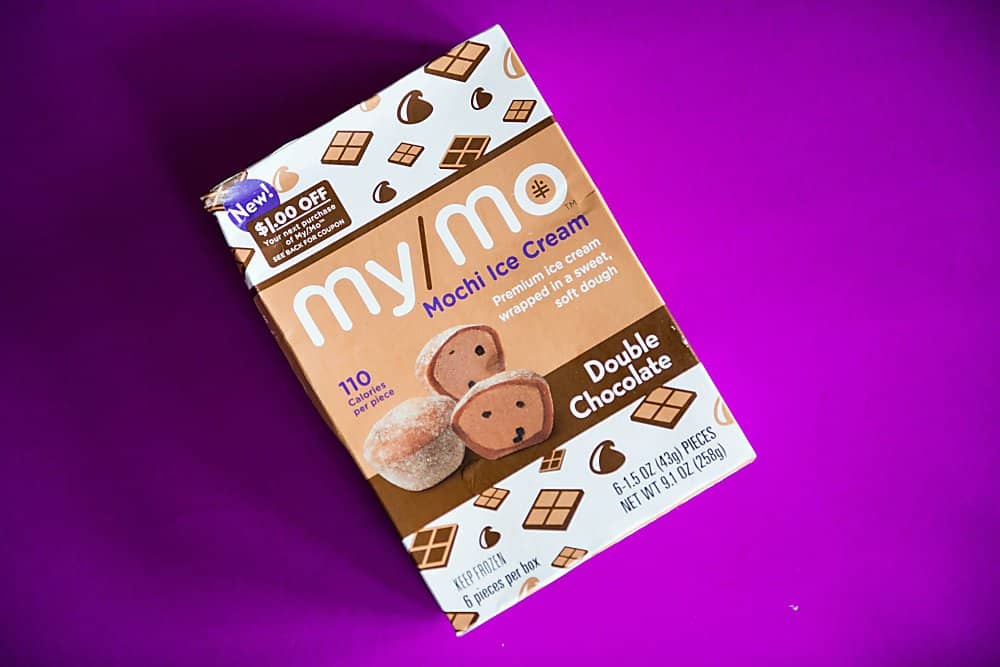 I ended up going with the Double Chocolate – I mean, that's a win-win right there!  But did you know they also come in Green tea, Cookies & Cream, Ripe Strawberry, Sweet Mango, Mint Chocolate Chip, and Vanilla Bean?  
I'll take one of each, please
!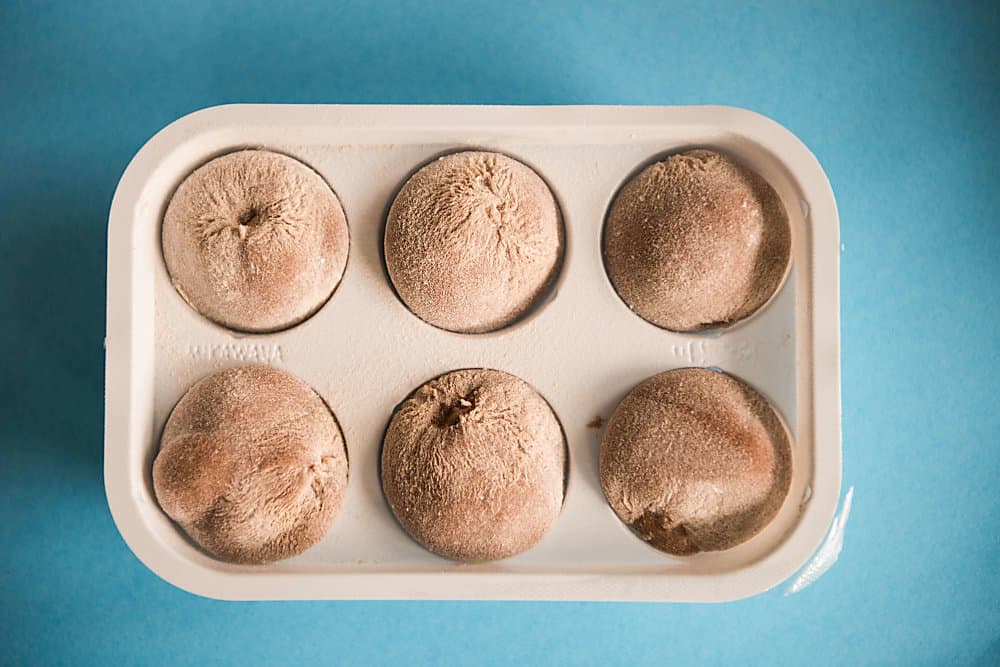 MY OTHER RECIPES
The
My/Mo Ice Cream
pieces come in a cute little carton. Don't be surprised to find yourself staring at them.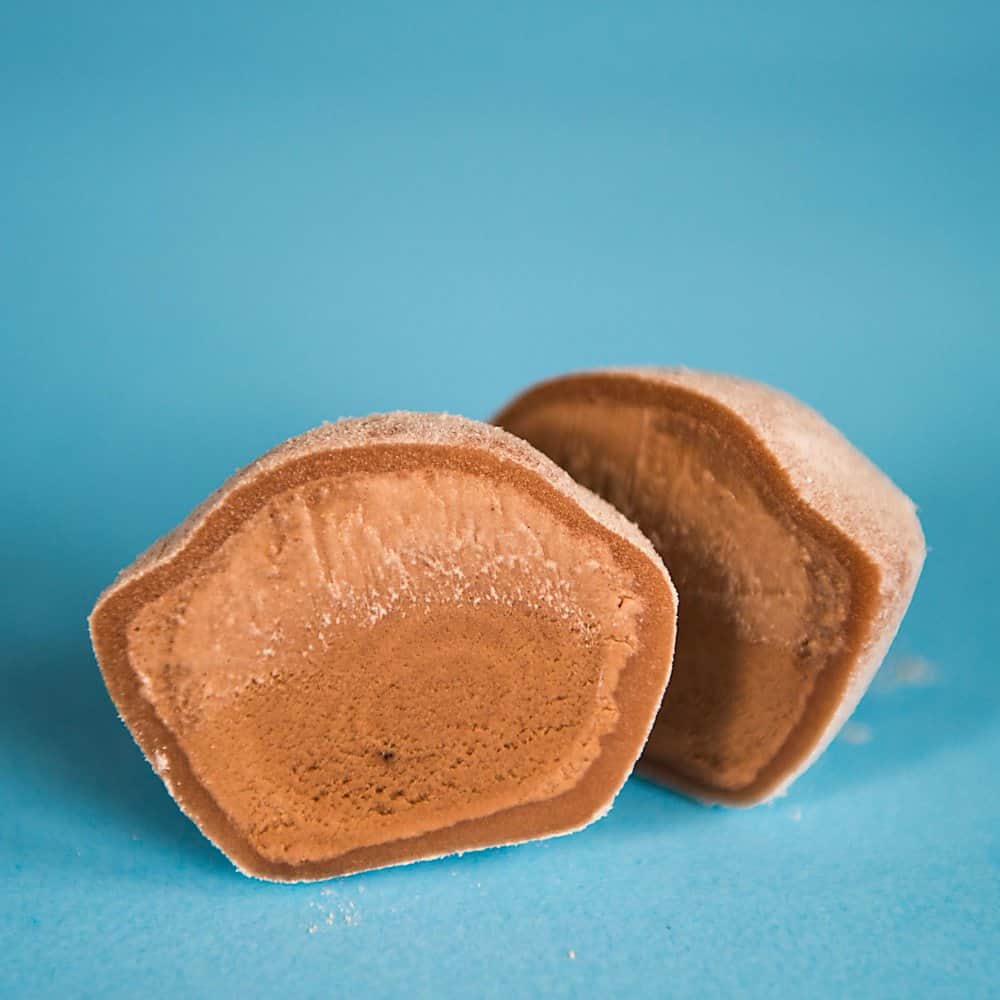 After you get it out of the freezer, you'll want to leave your
My/Mo
out for a minute or two before taking your first bite. I know waiting is hard, but I promise it'll be worth it when you can easily sink your teeth into the dough and premium ice cream.  I cheated a wee bit and cut it open so that I could get a good look.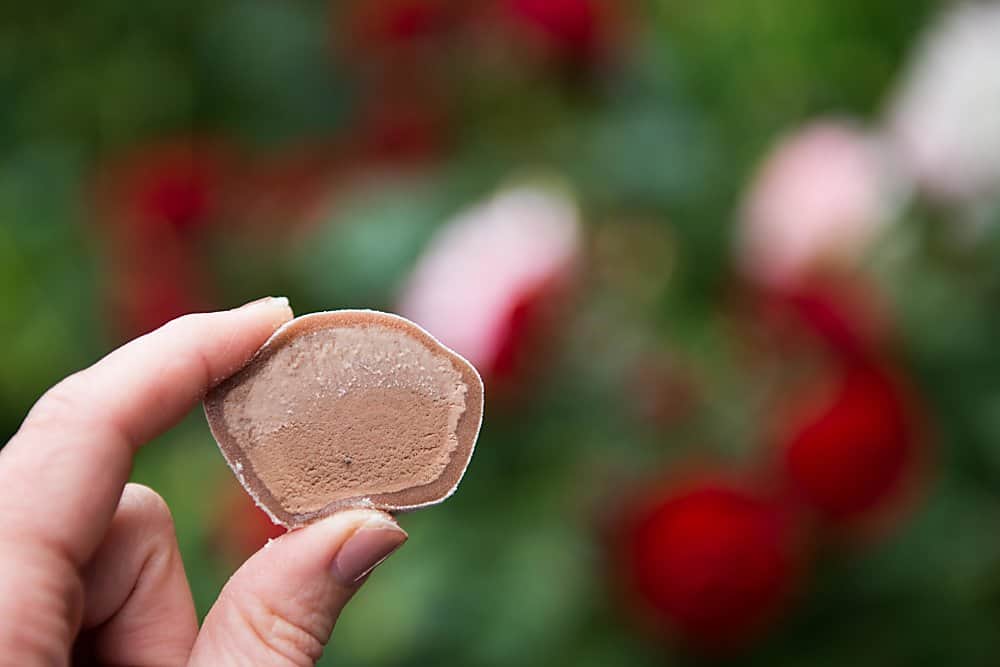 Our winter here in Portland seemed like it would never end, so you'd better believe I'm spending every waking moment possible outside cutting flowers, pulling weeds, and just enjoying the sunshine. I love having these little
My/Mo Ice Cream
balls in the freezer just waiting for me to enjoy. They are perfectly satisfying any time of day!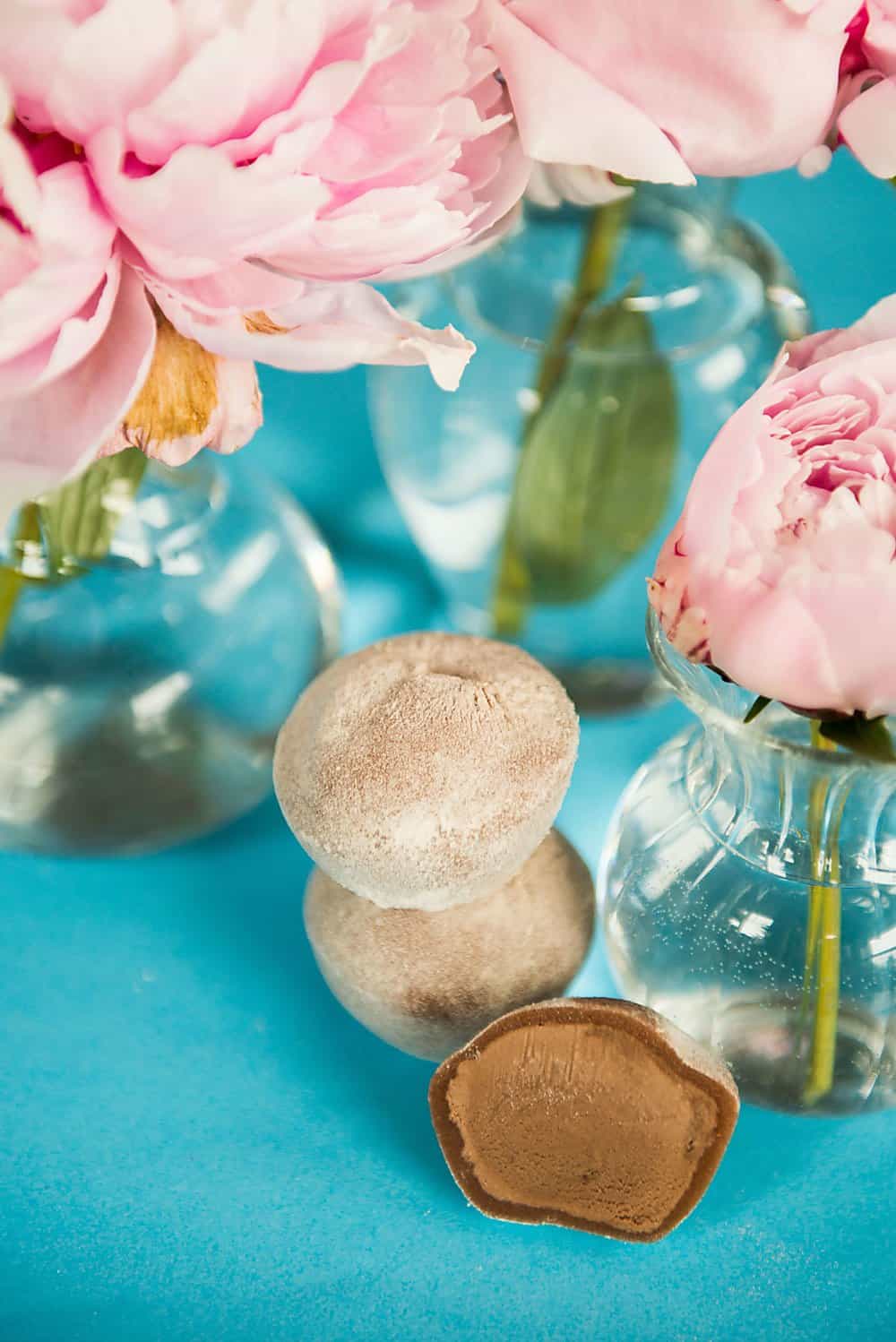 I encourage you to
try them
. I want to hear about which flavor is your favorite!  Be sure to tell me all about your kids' reactions too!  Have some fun with it and share your experience using #MyMoMochiIceCream, #ThisIsMyMo and #HowDoYouMyMo and tagging @MyMoMochiIceCream on Facebook and Instagram. I guarantee you will LOVE them!