You will love these amazing 35 Holiday Entertaining Recipes that are perfect for both Thanksgiving and Christmas!
Well, we have some treats in store for you. To start off, you'll see an amazing Thanksgiving round up. Can you believe its just around the corner? Where on earth does the time go? Then, on the page after that, you'll see the most amazing Christmas recipe round up. I can't get over how much I love this time of year!
Mushroom, Bacon & Swiss Crostini | Pumpkin Fudge Pie | Apple Cider Mimosas
Crock Pot Stuffing | Slow Cooker Pumpkin Butter | Crock Pot Turkey Breast with Cranberry Sauce
Apple Rum Raisin Cake | Cranberry Pineapple Gelatin Mold | 10 Slow Cooker Thanksgiving Sides
Roasted Butternut Squash with Cranberries | Dijon Maple Green Beans | Cranberry Fluff
Chocolate Mint Sandwich Cookies | Cheery Cheesecake Dip | 5-Minute Fudge | Christmas Swirl Sugar Cookies
Stove Top Potpourri Recipe | Portuguese Rice Pudding | "You've Been Snowed On" Free Print | Tomato Soup Shooters with Mini Grilled Cheese
Gingerbread Cookies | Red Velvet Cookie Bars | Salted Caramel Bark | Santa's Sweet & Salty Christmas Snack Mix
Spiced Pecan Triple Chocolate Bark | Garlic Roast Beef | Sparkling Cranberries | Christmas Cookie Tree
Vanilla Candy Cane Cupcakes | Poinsettia Christmas Cookies | Slow Cooker Candy Cane White Hot Chocolate | Cranberry Sauce Mini Cheesecakes
Snowball Cookies | Chocolate Peppermint Cookies | Salted Butter Rum Caramels | Chocolate Peanut Butter Squares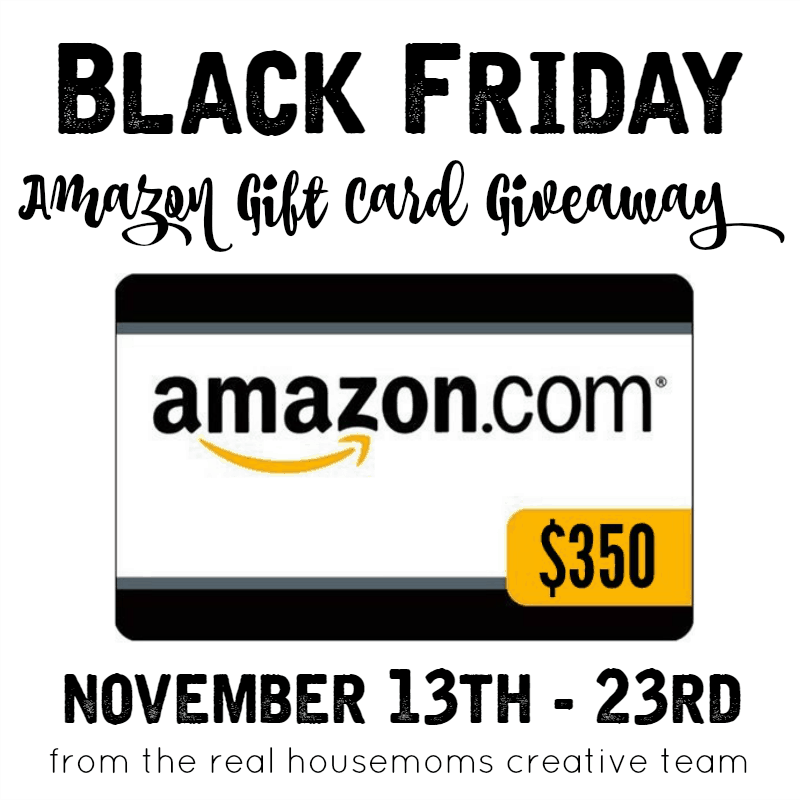 GIVEAWAY TERMS:
The giveaway runs from
Nov 13 at 12am
to
Nov 23 at 12am
. The giveaway is open to US + Canada. Must be 18 years or older to enter. Winner must confirm prize receipt via response to the prize notification email within 48 hours or a new winner will be chosen. Any entries deemed to be from a "giveaway account" or a "fake profile" will be disqualified. Amazon is in no way affiliated with this giveaway.