Nothing says the holidays are here quite like the flavor of peppermint and, to satisfy your minty cravings, I've rounded up 30 fantastic Peppermint Recipes including cookies, cakes & pies, fudge, drinks, and other treats.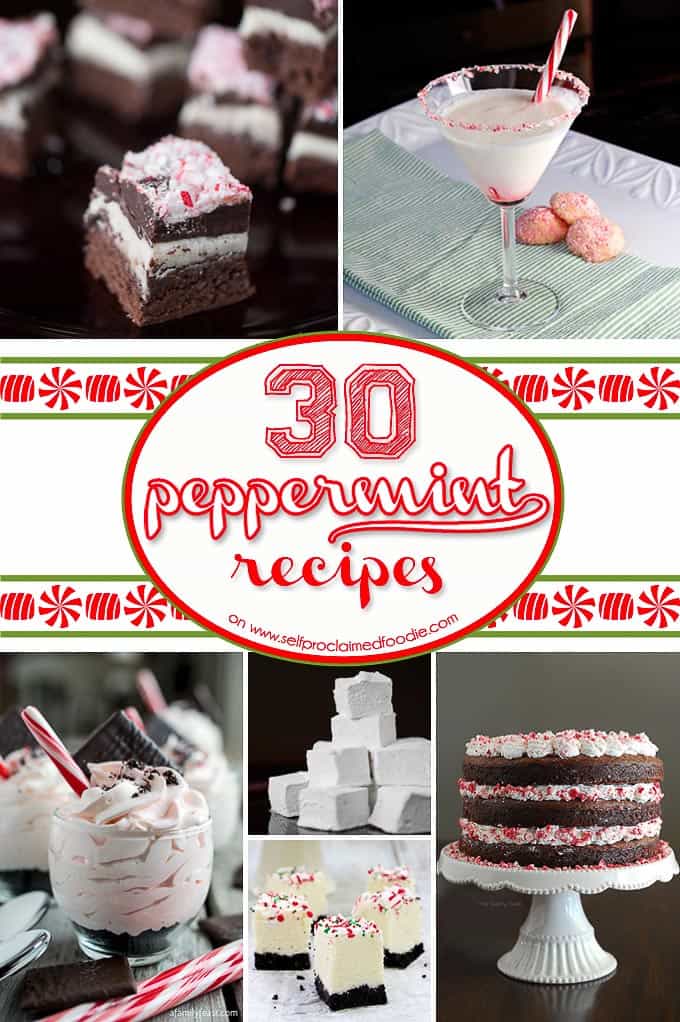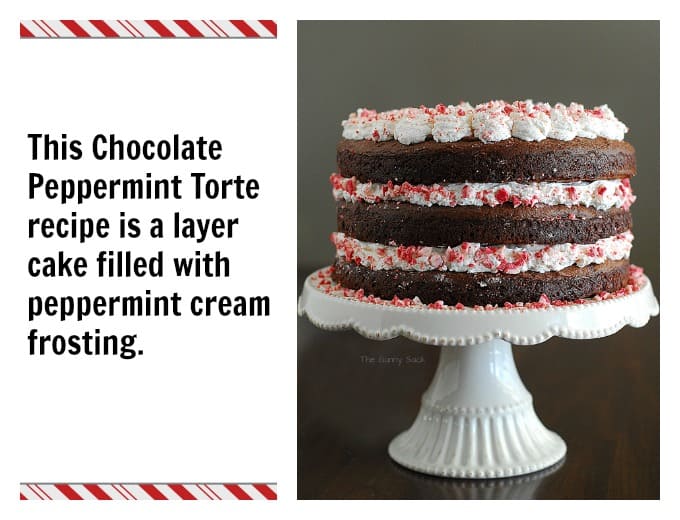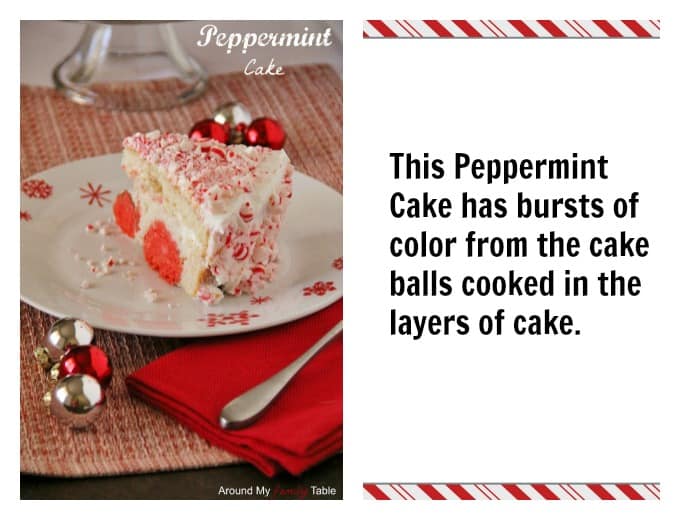 How about some more mouthwatering peppermint treats like brownie bites and homemade marshmallows?

Everyone's favorite – FUDGE… of the peppermint variety!

And you definitely can't leave out the fabulous holiday peppermint drinks.