Embrace all that this beautiful crimson berry has to offer with this 10 Sweet & Savory Cranberry Recipes roundup.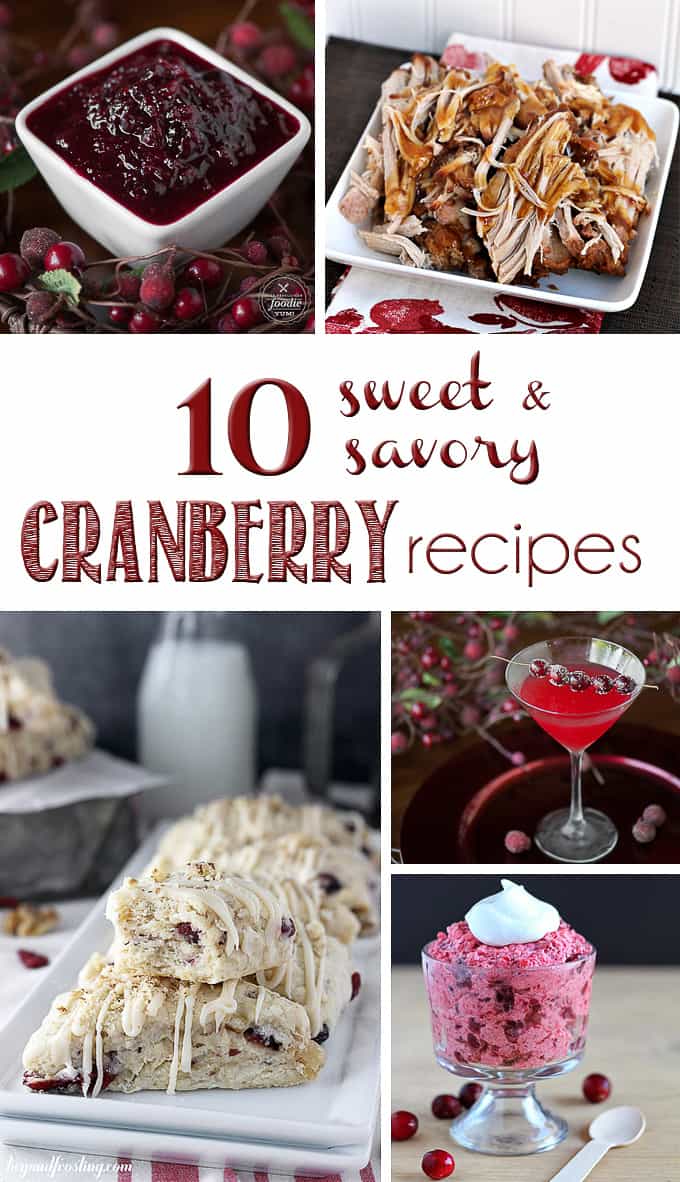 This homemade Fresh Cranberry Sauce is better than any store bought cranberry sauce you'll ever taste.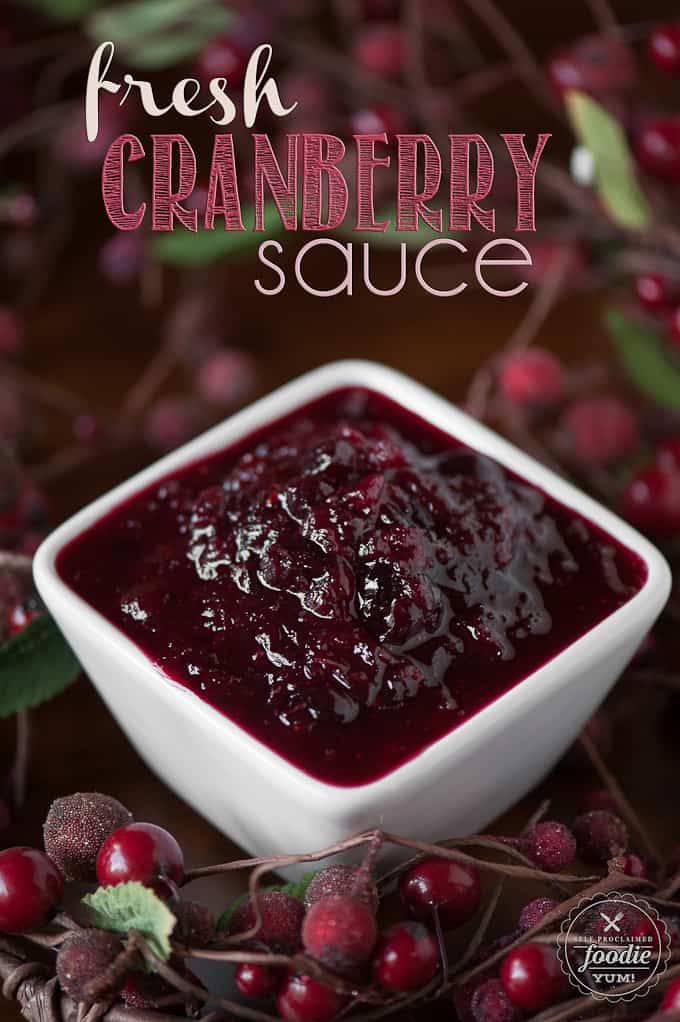 These Cranberry Cheesecake Bites are tasty little treats that will have you grabbing for more.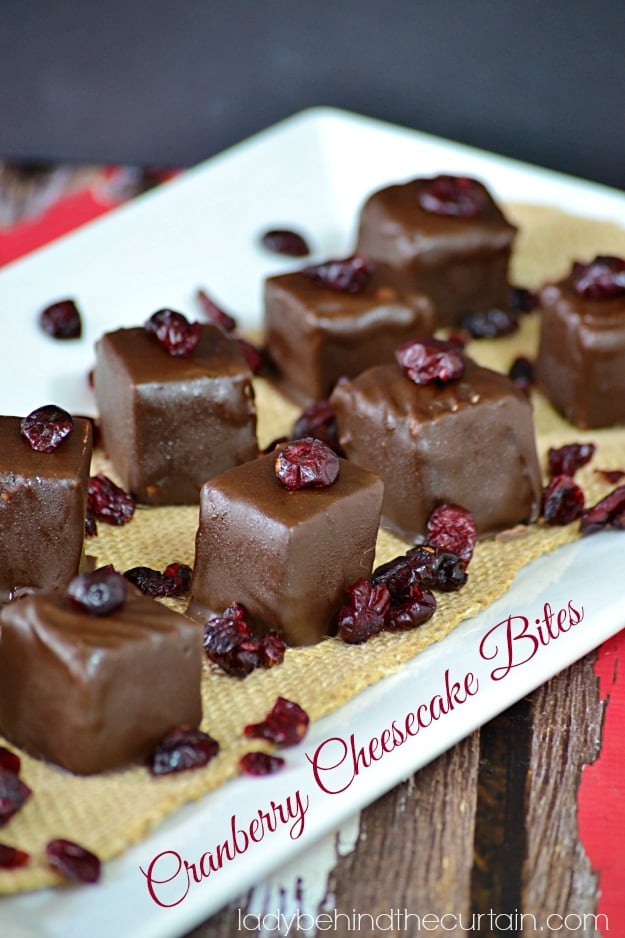 Crockpot Cranberry Pork Loin makes for a savory meal that is slow cooked in cranberry sauce.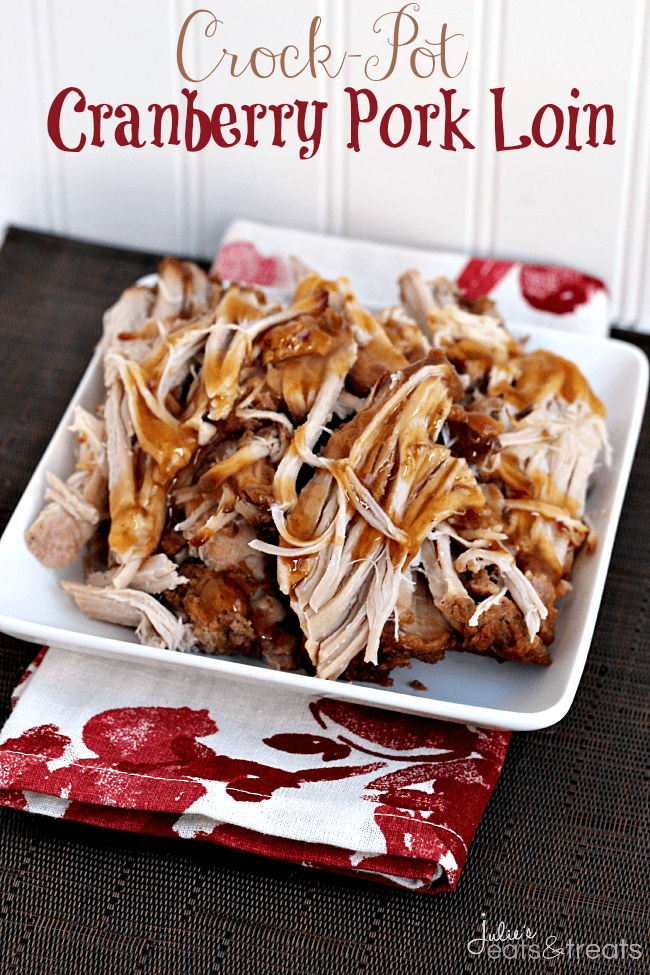 This easy Cranberry Spritzer is kid friendly and perfect for the holidays.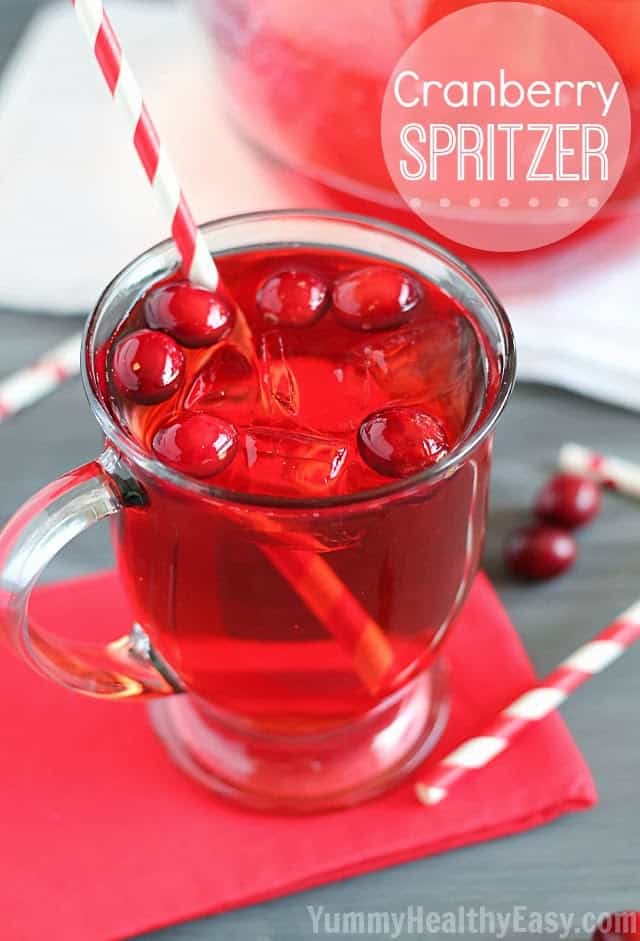 These Cranberry Maple Walnut Scones are perfect with a hot cup of coffee in the morning.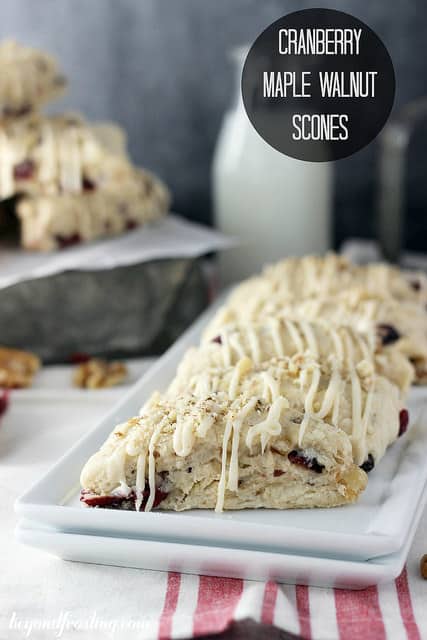 Make perfect use of your Thanksgiving leftovers by making this Turkey, Cranberry & Blue Cheese Pizza.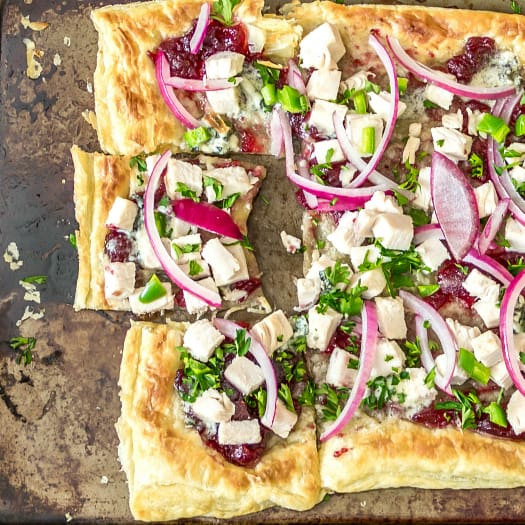 Cranberry Walnut Biscuits make for a perfect Fall or Winter morning or afternoon treat.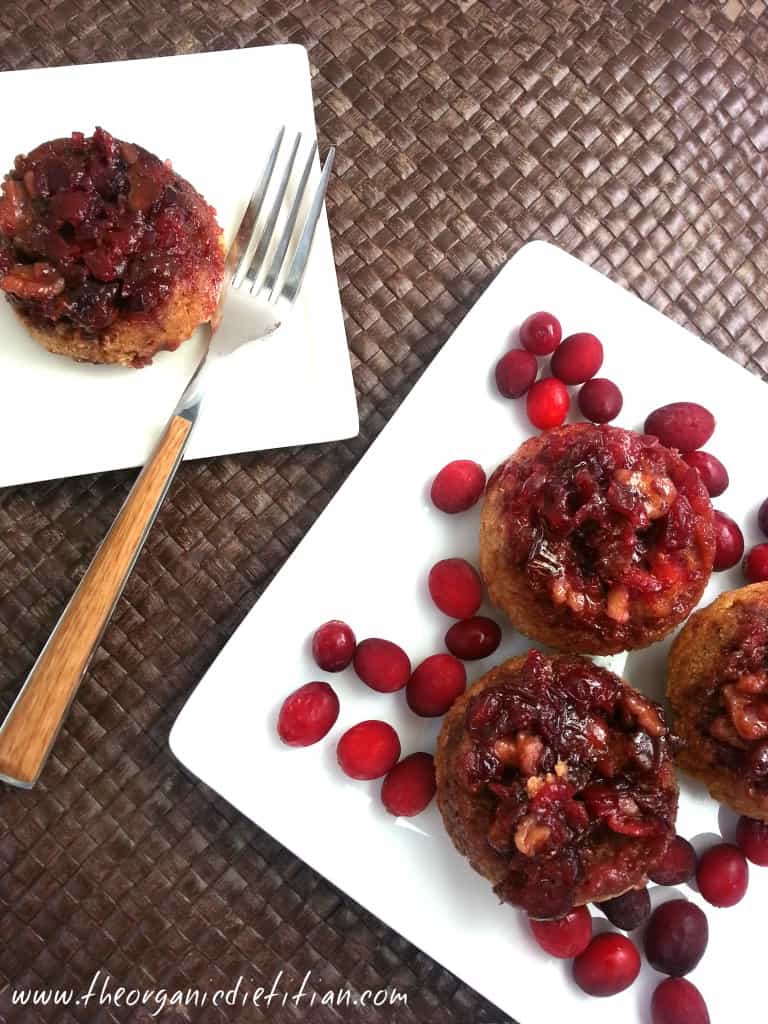 Cranberry Fluff is an easy side dish that's perfect for Thanksgiving or any dinner of the year!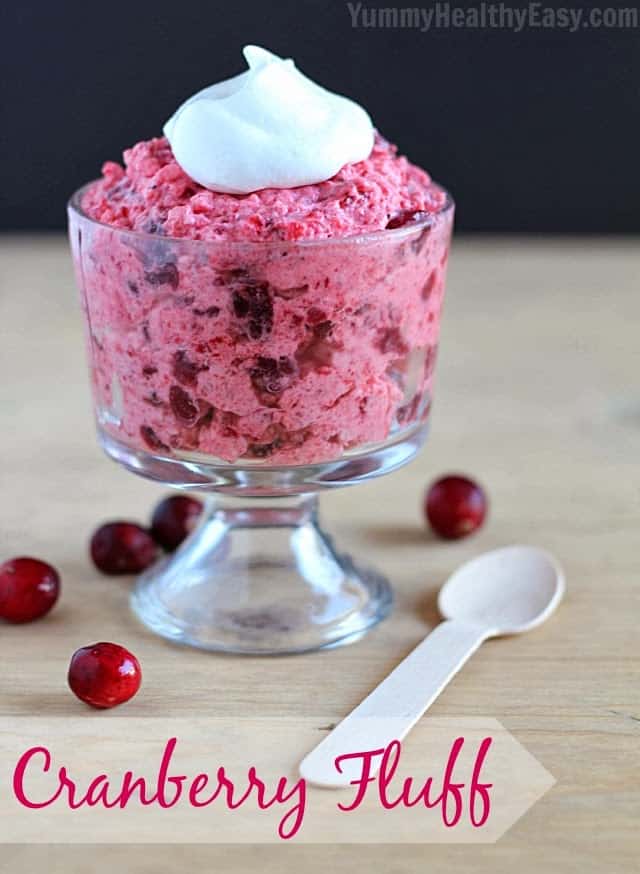 These homemade Cranberry Pistachio Cinnamon Chip Cookies are soft, nutty pumpkin spiced oatmeal cookies stuffed with dried cranberries, pistachios and sweet cinnamon chips.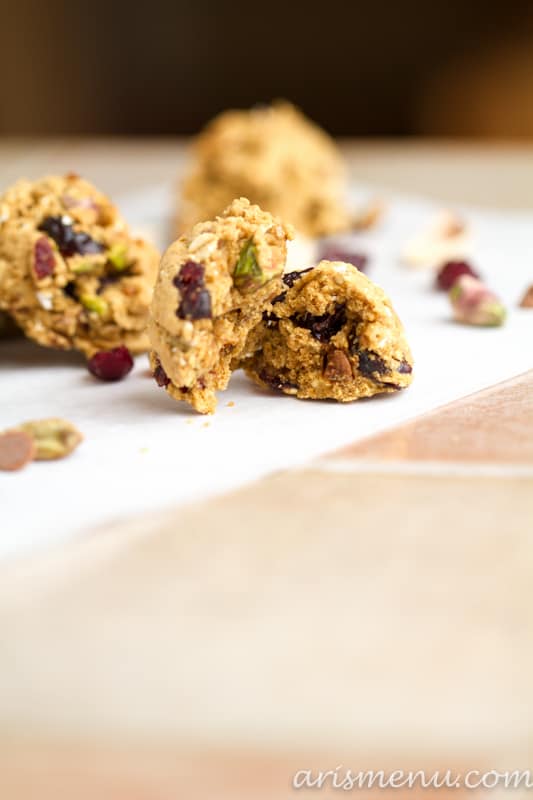 Make an extra batch of homemade cranberry sauce and pair it with vodka to transform it into a festive Cranberry Martini holiday cocktail.