One day a year is devoted to celebrating the most important women in our lives, so why not show your appreciation with 10 Recipe's Perfect for Mother's Day?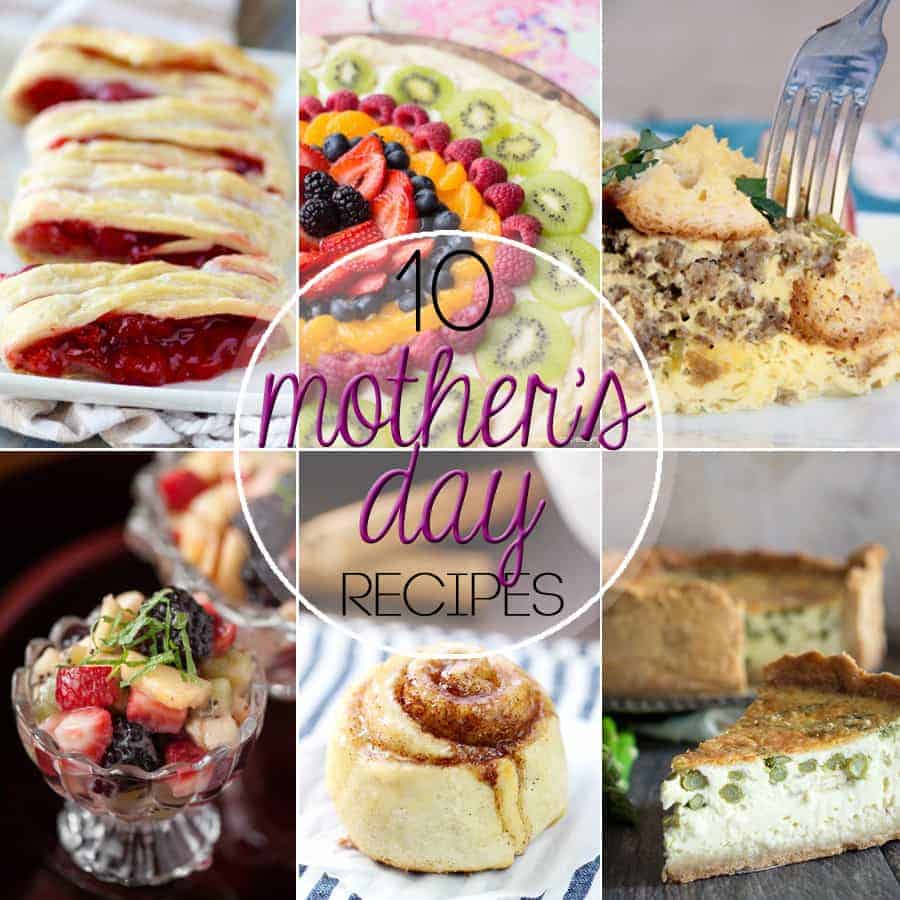 I've reached a superb milestone in my time as a mom. Wanna know what that is? My children now know how to make and serve me breakfast in bed. Wanna know the best part? They love doing it. Last week I had a birthday and turned, ahem, twenty four (let's all just pretend, mmmm kay?). I was at a food bloggers conference on my actual birthday that went from 7:30am until 9pm and I ate enough food to have lasted me three days. After all of the non-stop eating, socializing, and learning, I was wiped out. Everyone who knows me knows that I am always up before everyone else. Since I work full time and have mom duties, the only time I have to devote to my blog is before everyone else wakes up. But on the morning after my birthday, I was sound asleep until the unprecedented time of 6:45am at which time my two adorable and loving kids walked in my room carrying hot coffee, oatmeal, and sliced strawberries and bananas with whipped cream on top. They did it all by themselves and I can honestly say it was probably the best damn birthday gift I have ever received in my life. And to top it all off, they went off and played quietly without any fighting and I got to be 100% lazy in my bed while watching Meet the Press.
The point of my story is to remind all of you that Mother's Day doesn't have to be some big ordeal. Make mom breakfast in bed (or if you're a mom reading this – train your family to make you breakfast in bed) and it will be the best Mother's Day ever. In addition to the 10 amazing recipes below, I would also recommend some of my favorites including lemon blueberry buttermilk pancakes, sausage tater tot breakfast casserole, or some good old fashioned banana nut muffins.

MY OTHER RECIPES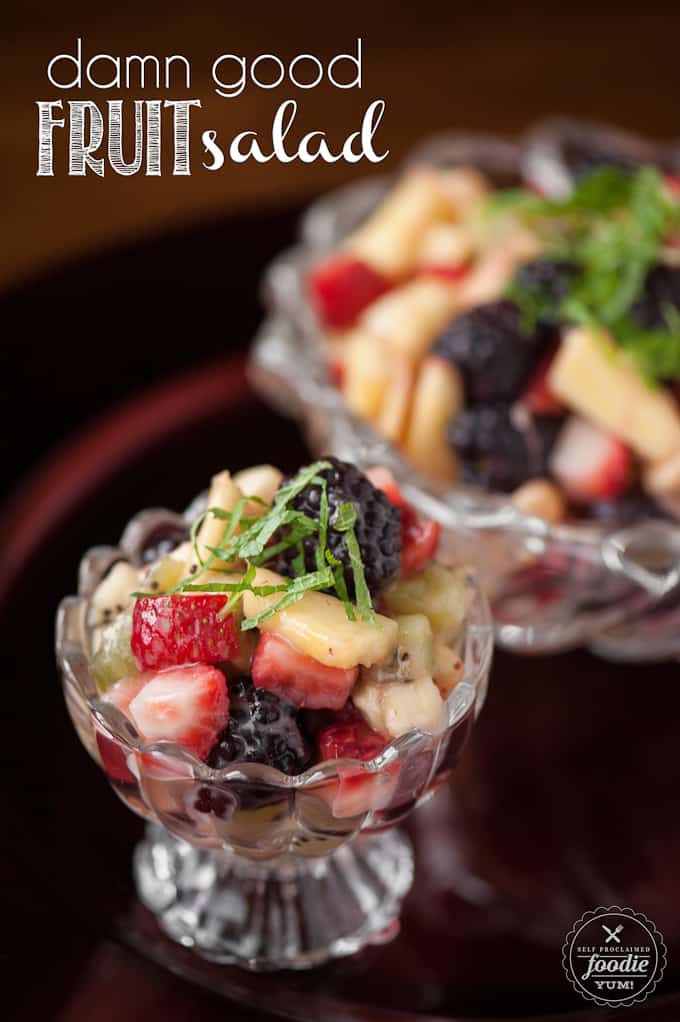 Damn Good Fruit Salad from Self Proclaimed Foodie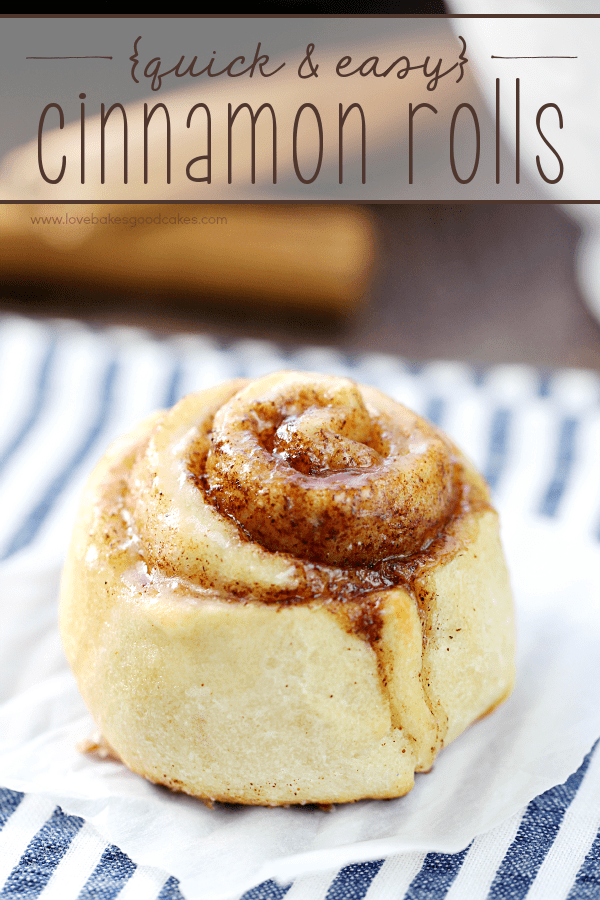 Quick & Easy Cinnamon Rolls from Love Bakes Good Cakes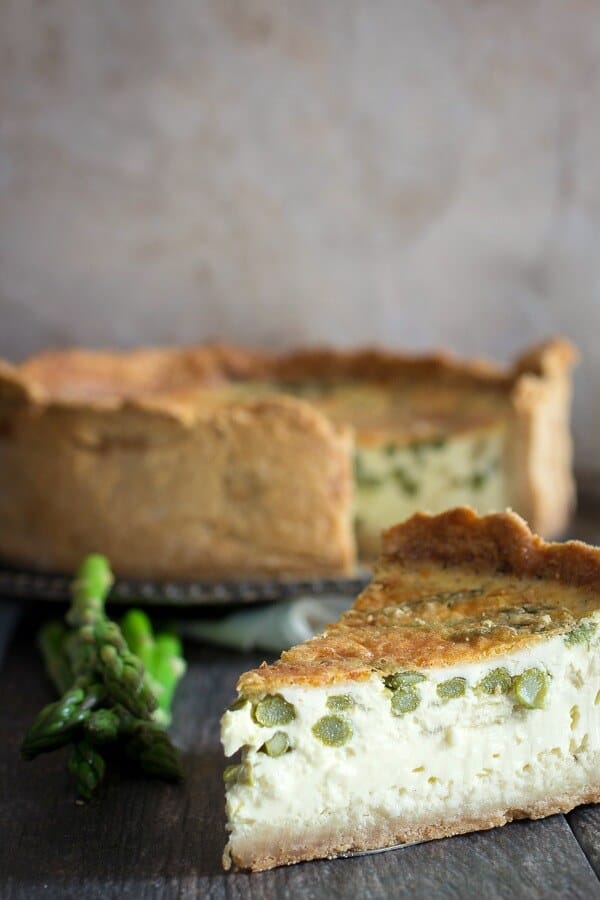 Asparagus Quiche from Foodness Gracious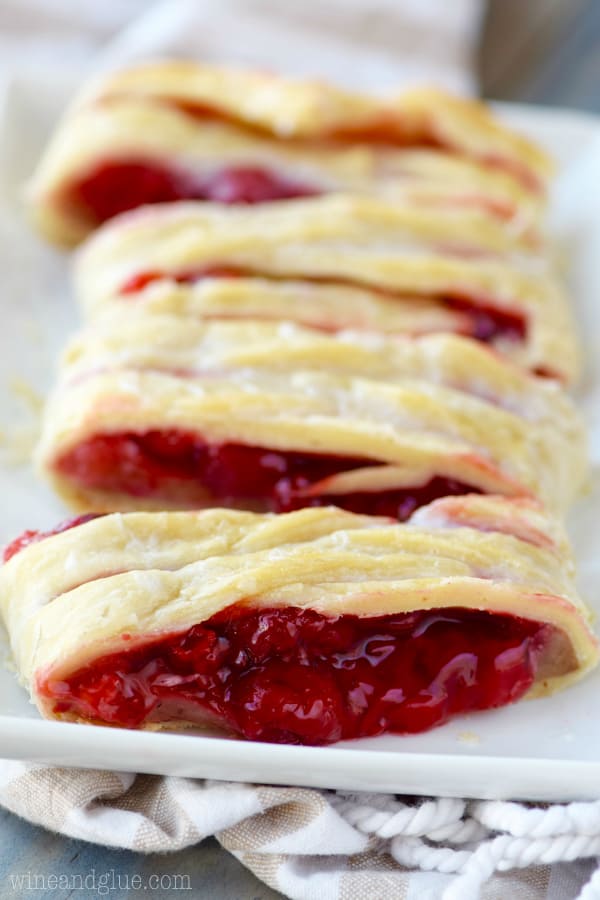 Cherry Almond Braid from Wine & Glue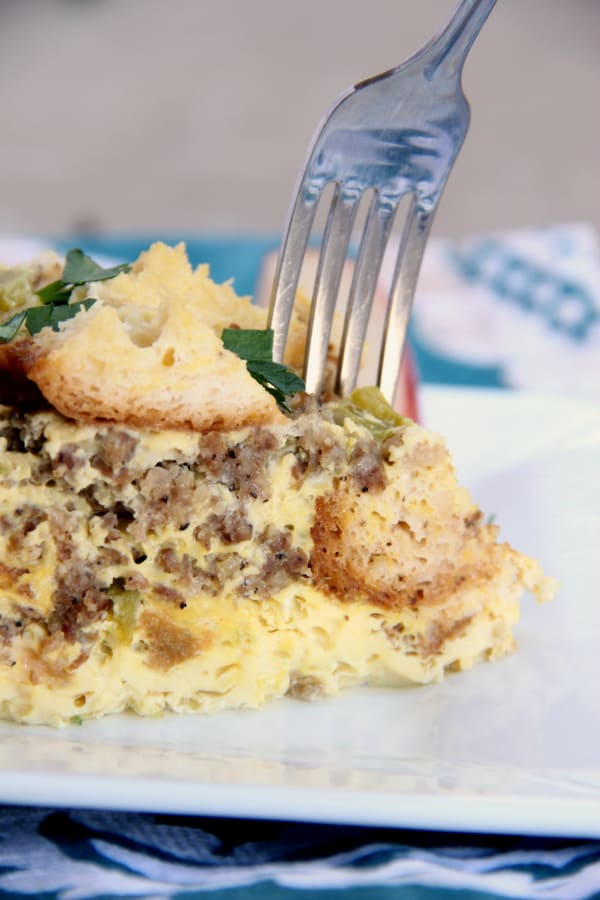 Slow Cooker Egg & Sausage Casserole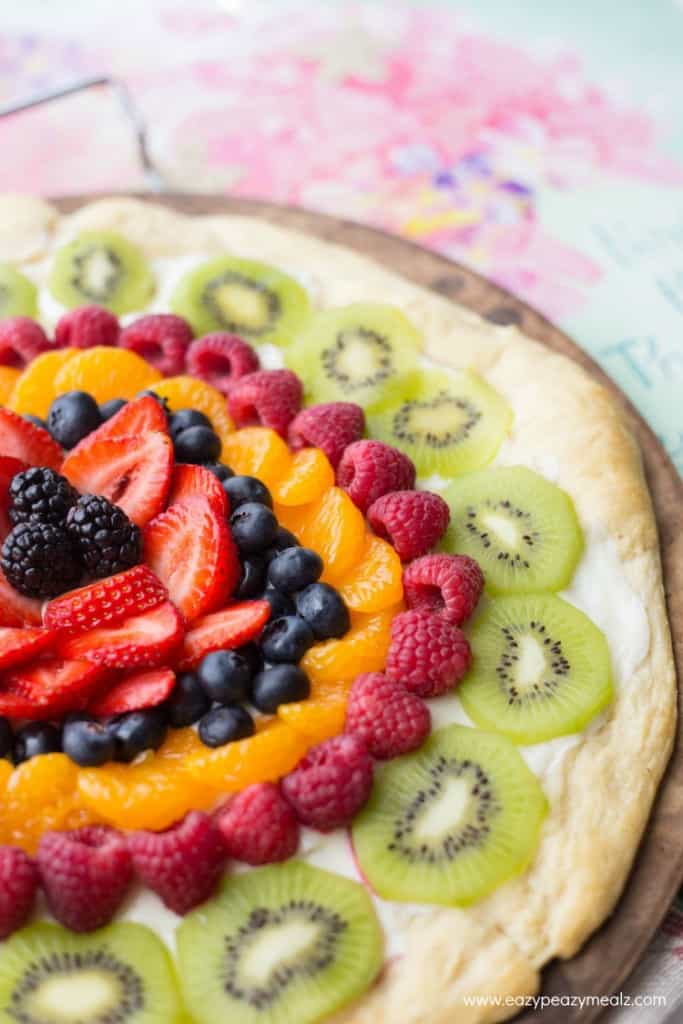 Easy Fruit Pizza from Eazy Peazy Mealz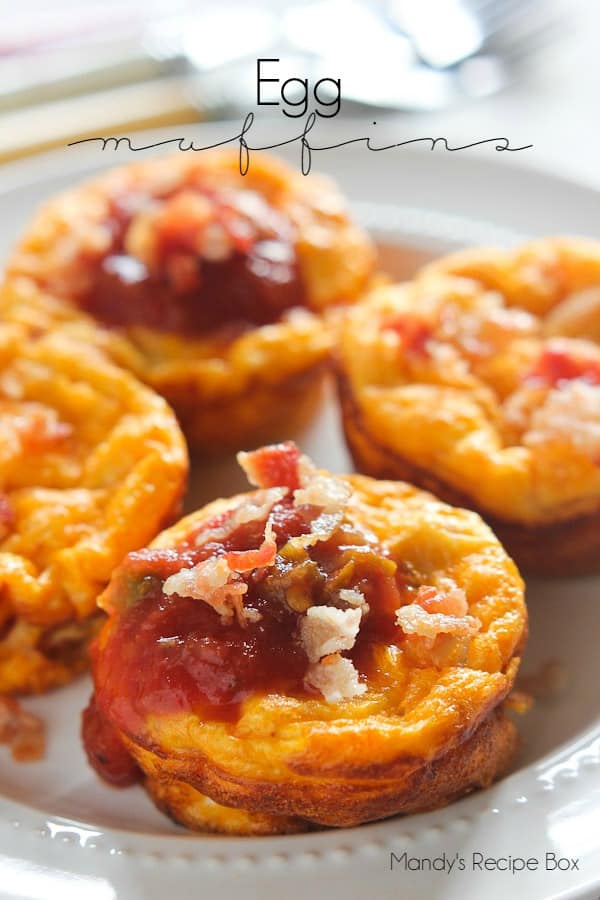 Egg Muffins from Mandy's Recipe Box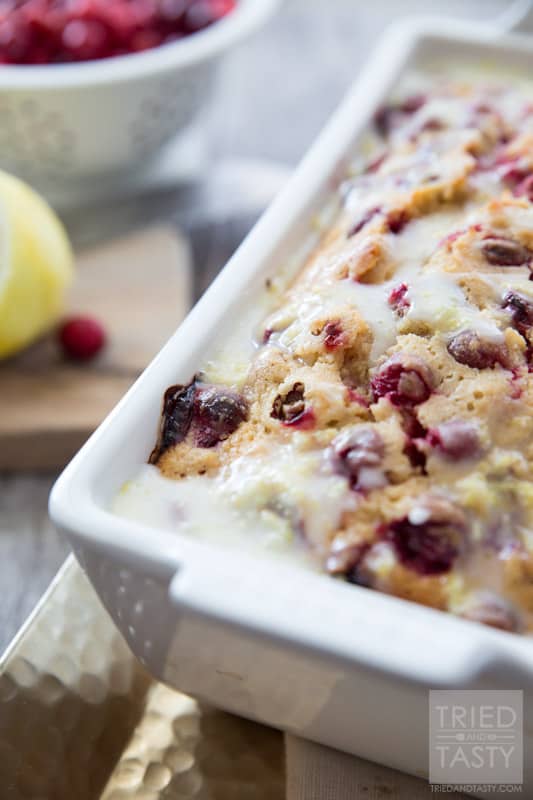 Lemon Cranberry Bread from Tried and Tasty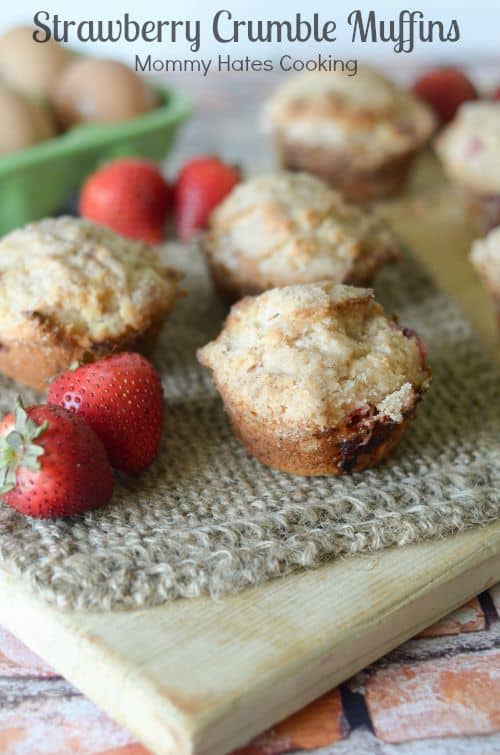 Strawberry Crumble Muffins from Mommy Hates Cooking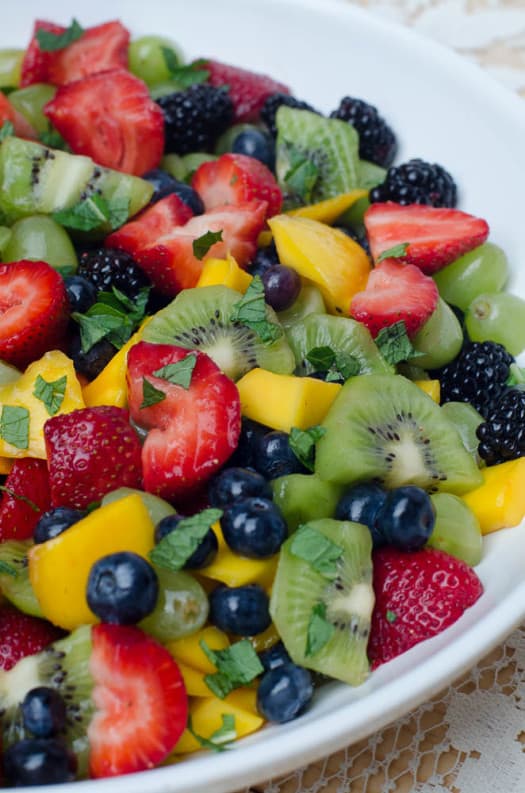 Fruit Salad with Sweet Lime Dressing From Valerie's Kitchen