Whether you're looking forward to a special holiday breakfast or waking up to a delicious meal, your family will love these 10 Overnight Brunch Recipes.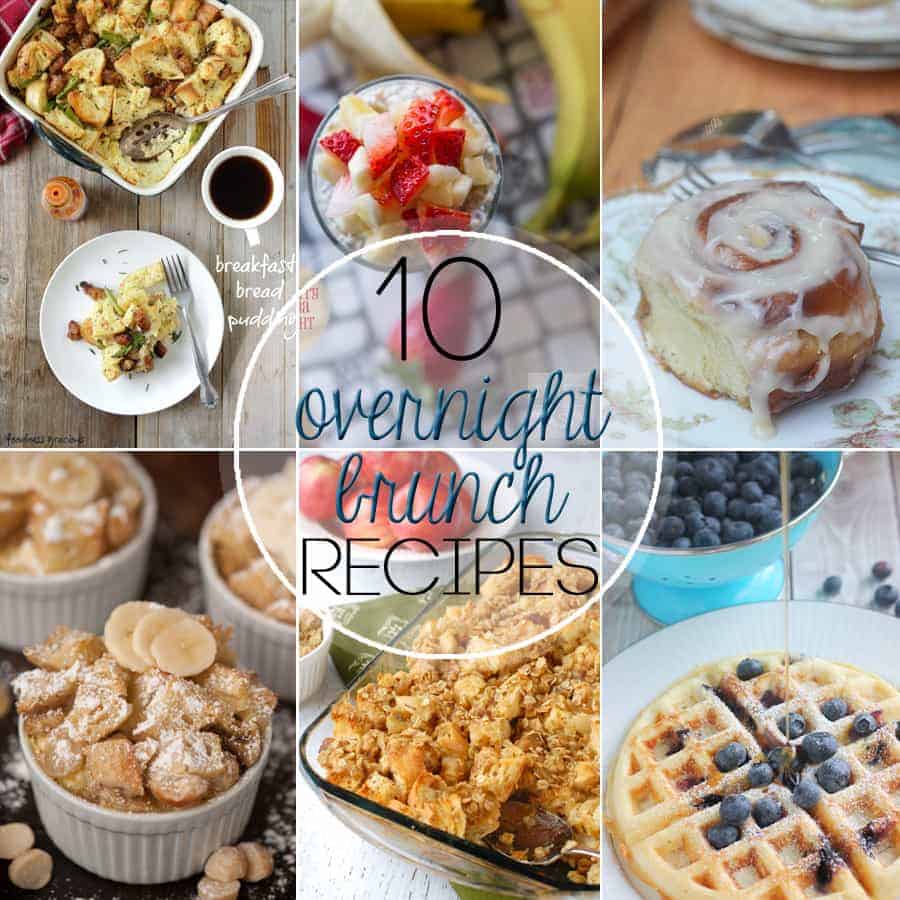 If you know me, then you know I love food.  My most favorite part about any holiday usually has to do with the food. I cannot tell you how much I love waking up to a breakfast that's ready to just pop into the oven. Or, better yet, I love waking up knowing that someone else already popped it into the oven. Its the same satisfaction I get when I take the time to prepare the coffee pot before I go to bed at night – its still me doing the work but somehow a night of sleeping erases the fact that I did it.  Holidays and the weekends are the best time to enjoy overnight brunch recipes. Think about how wonderful it is to wake up, sip your coffee, and dig into a fabulous meal without having to do any of the work (that morning). Pure heaven, right?
I've made quite a few overnight brunch recipes including cranberry cream cheese stuffed french toast and stuffed pumpkin french toast.  I think I need to add more savory ones like this sausage tater tot breakfast casserole to the mix too, don't you think?  Do you always make an overnight brunch for a holiday or weekend?  I'd love to hear your family's traditions. Enjoy!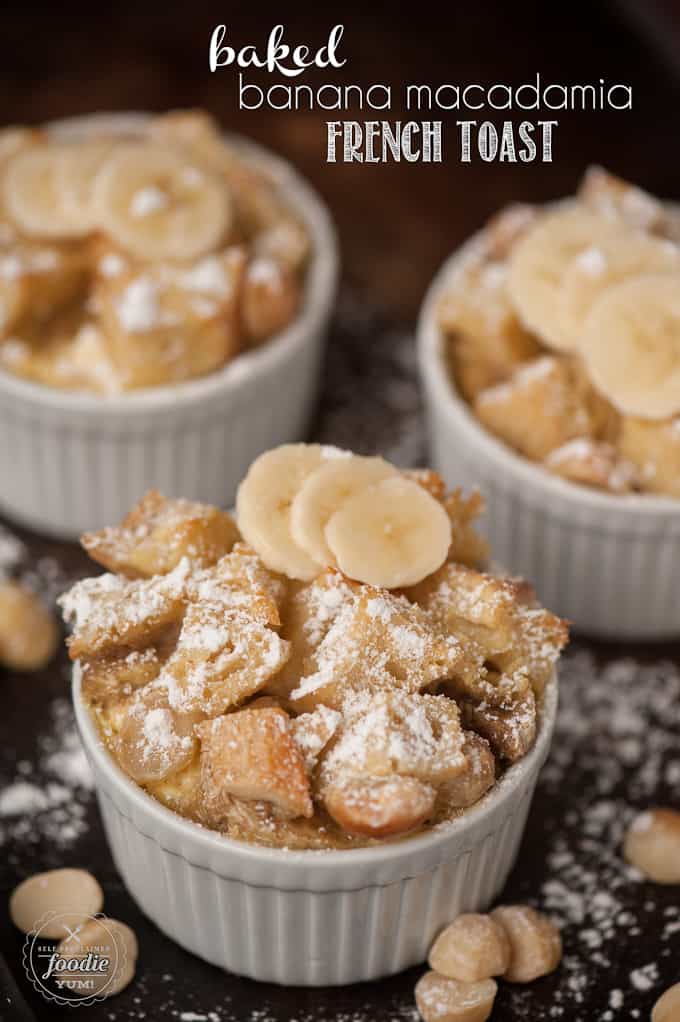 Baked Banana Macadamia French Toast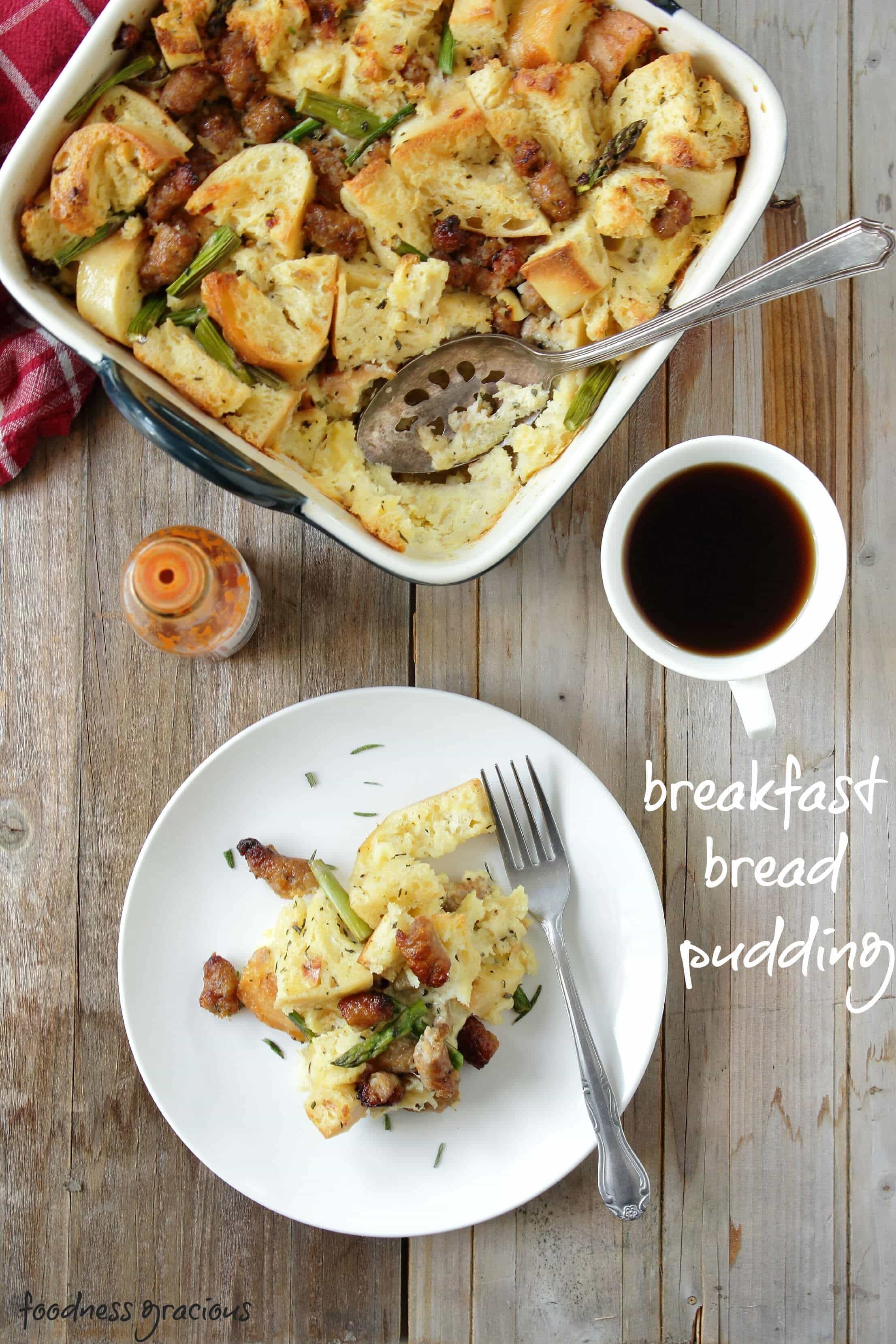 Sausage Cheese Asparagus Savory Bake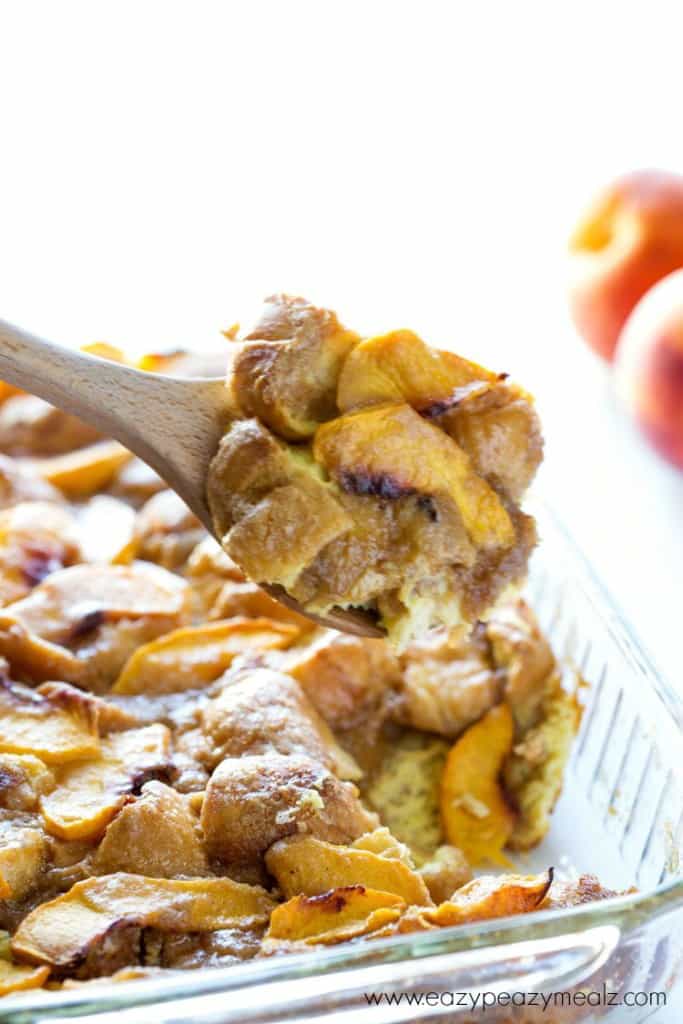 Peach Cobbler OVernight French Toast Casserole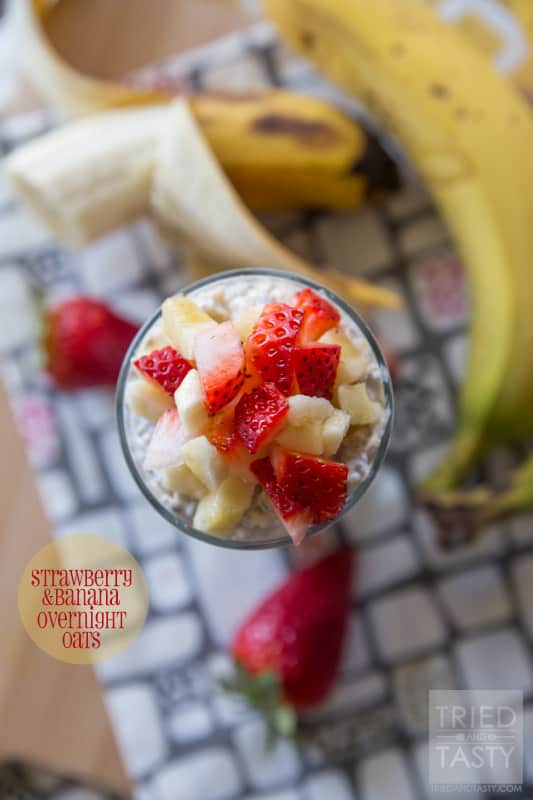 Strawberry & Banana Overnight Oats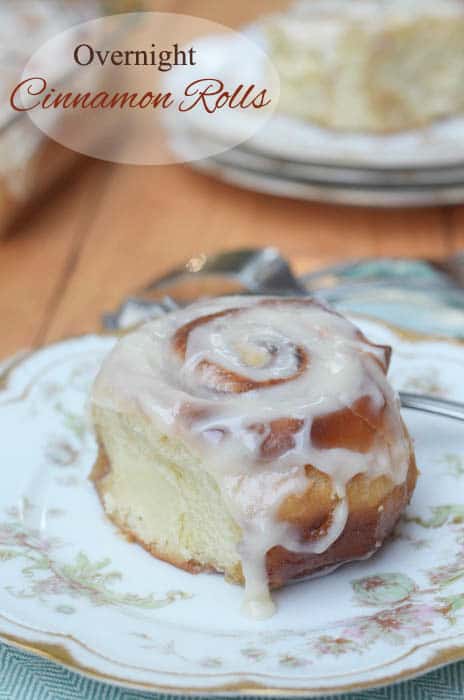 Overnight Cinnamon Rolls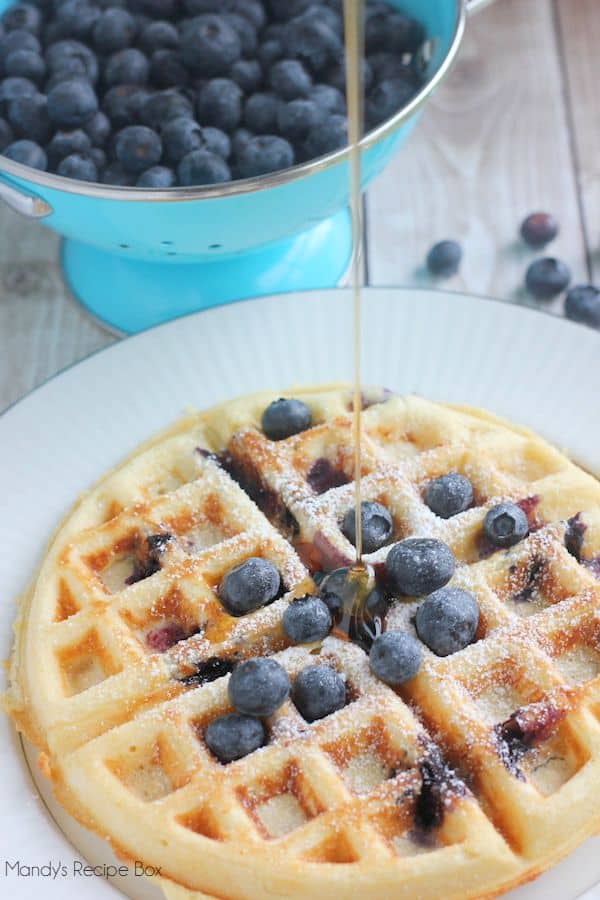 Overnight Blueberry Waffles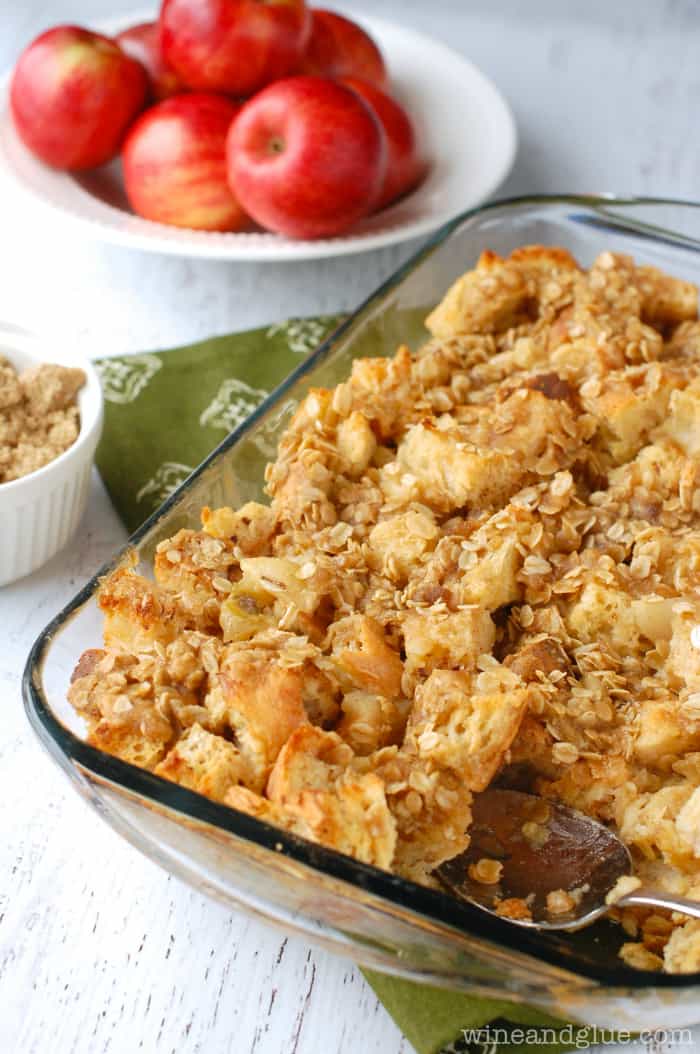 Overnight Apple Pie Stuffed French Toast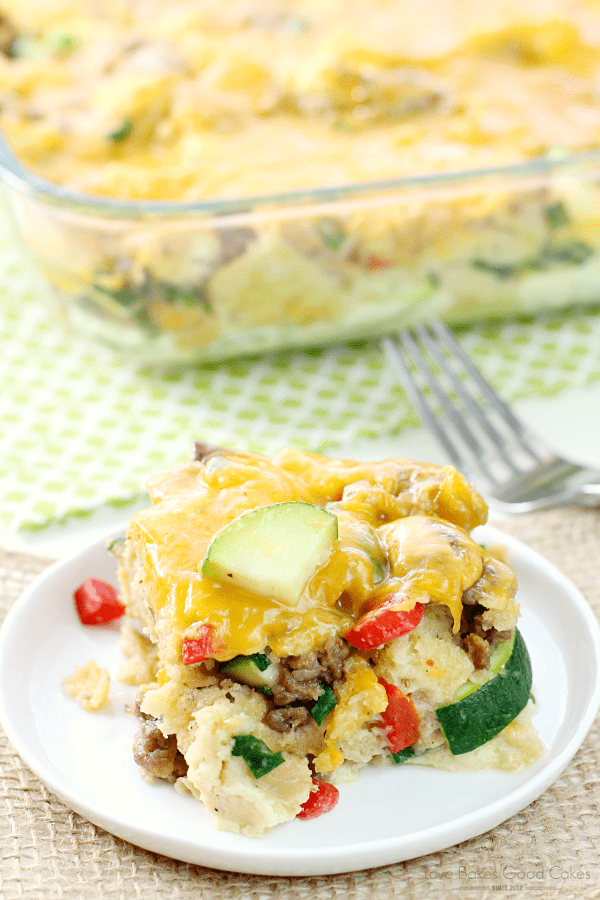 Overnight Italian Brunch Casserole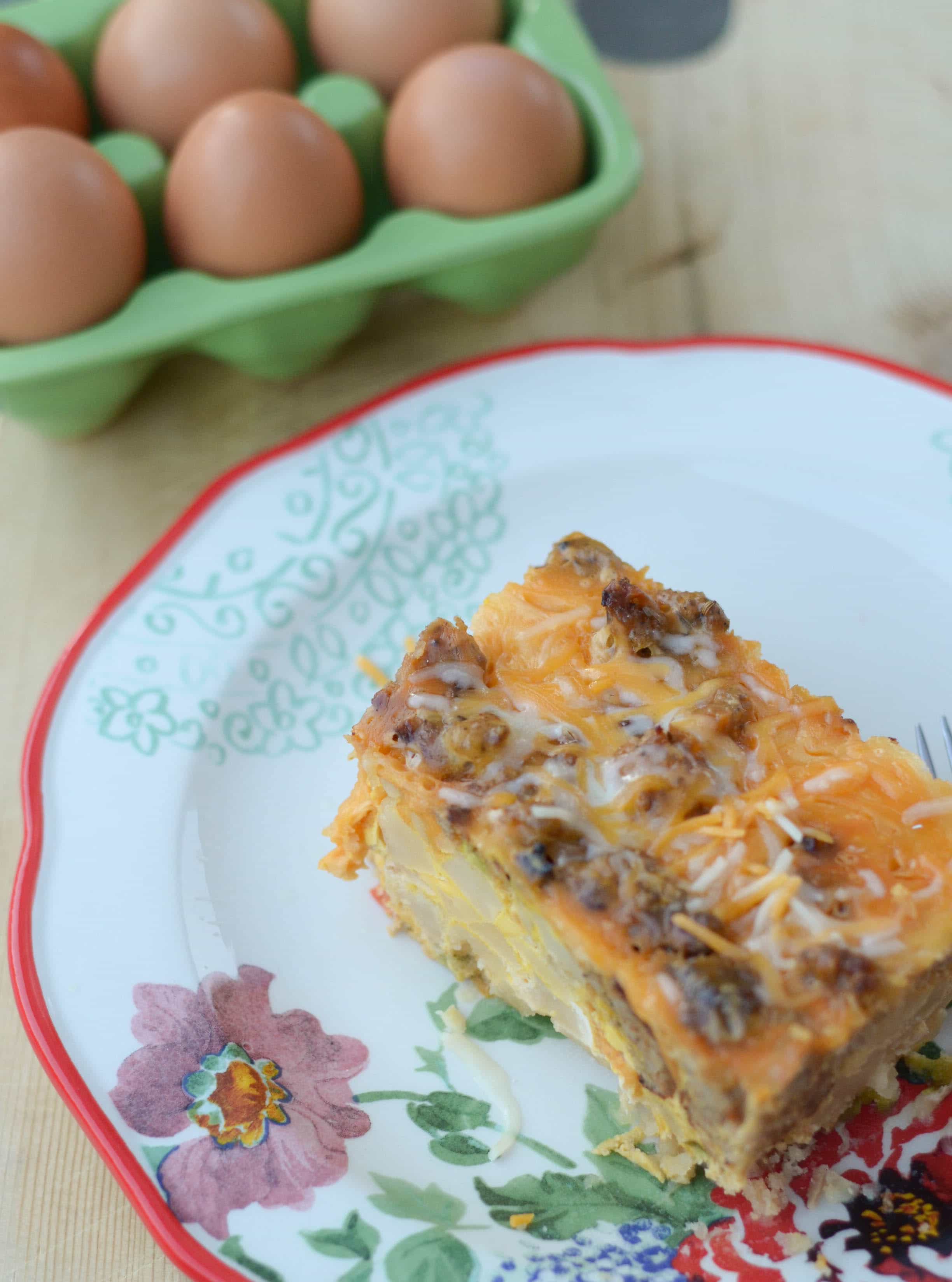 Slow Cooker Overnight Breakfast Casserole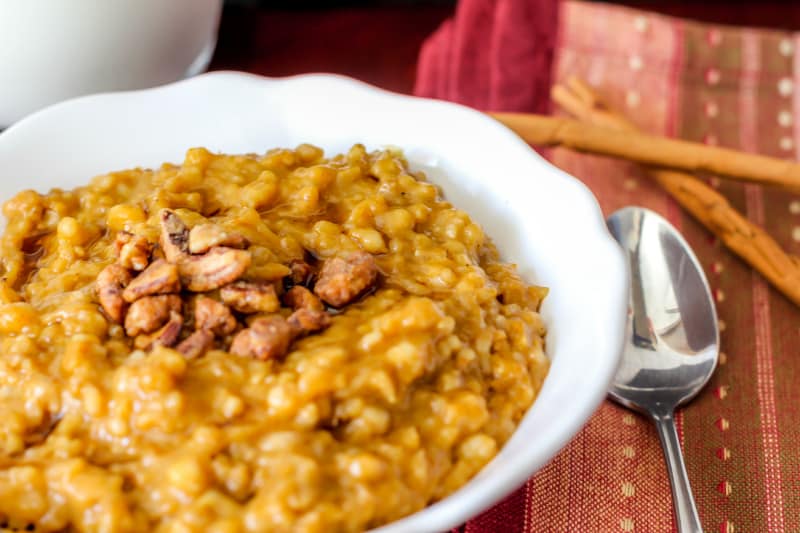 Overnight Pumpkin Pie Oatmeal