The Best Soup Recipes to keep your family warm, well fed, and happy. Great soup recipes are healthy, flavorful, and easy to make!
This recipe round up has a little bit of everything. From a healthy chicken soup recipe, to a spicy taco soup, to an indulgent potato soup recipe, and even a comforting chicken noodle soup recipe. Below you'll find photos and links to some of the best soup recipes out there!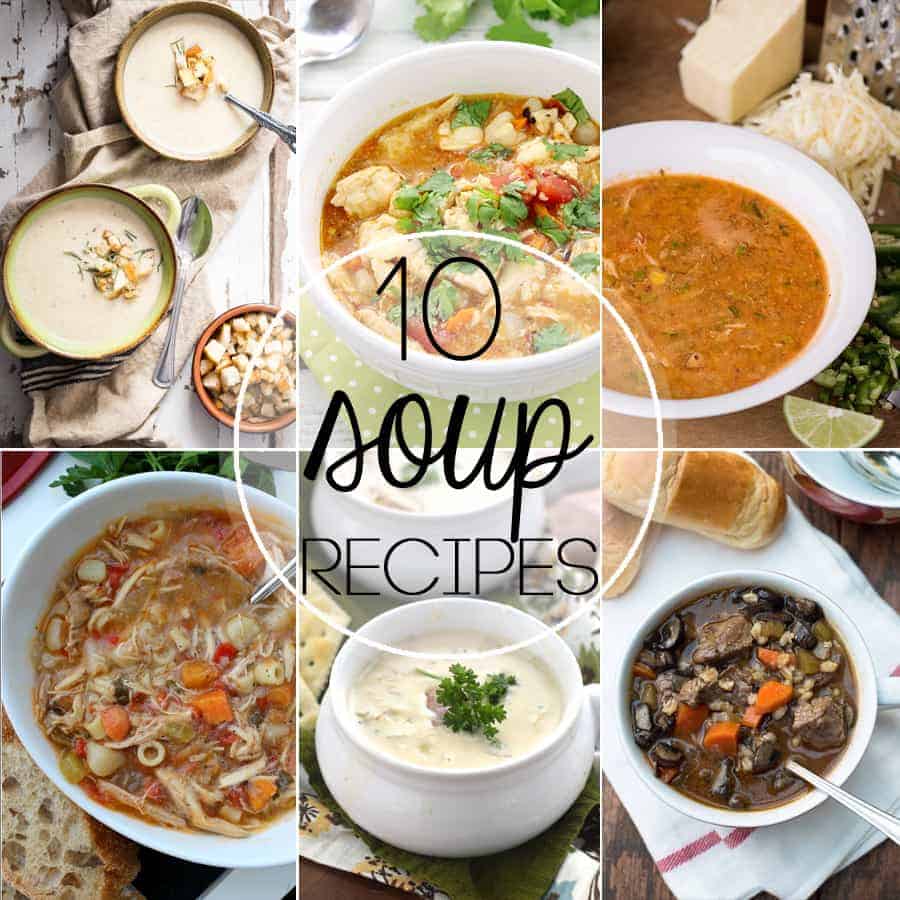 The Best Soup Recipes are what keep my family full with home cooked meals when life gets crazy busy. In general, soups freeze extremely well, so they are my favorite make ahead meal. I freeze all my soups in reusable quart sized containers. Whether I'm trying to make use of as much produce from the garden as possible or I'm just getting a jump on meal planning, a healthy, hearty, satisfying soup is always a great option for dinner.
Most soup recipes can be made on the stove top in a good quality stockpot, in a slow cooker, or in the Instant Pot. I've recreated so many of my own soup recipes in the Instant Pot and I'll tell you that it is by far my favorite way to cook soup.
Soup basics:
How to make the best soup with homemade broth.
If you've never made your own homemade stock, it is something everyone can and should do. There's just no comparison in the taste, quality, and health benefits to homemade bone broth.
I have instructions on how to make Pressure Cooker (Instant Pot) Chicken Broth as well as Slow Cooker Chicken Broth.  I also use my homemade Roasted Beef Broth in a ton of really good soup recipes. I used to cook my beef broth on the stove overnight. Now I just throw the ingredients in the Instant Pot for two hours and get even better results!
You don't get all that delicious fat in store bought broth.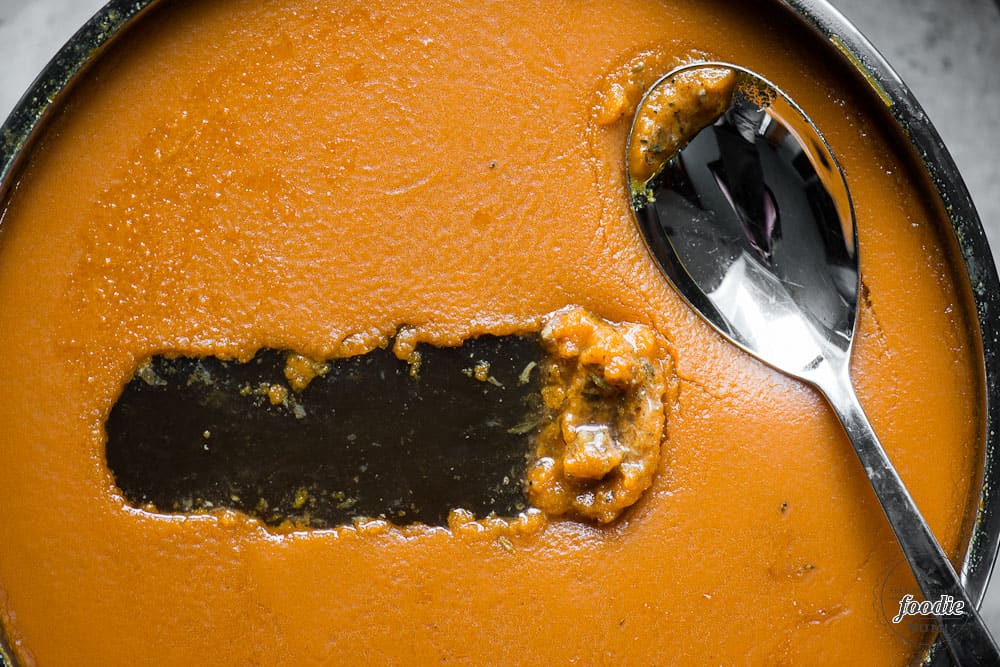 Crock Pot Soup Recipes:
I used to use my slow cooker a lot more than I do now. Like I said, I've jumped on the Instant Pot train and there's no going back. One can't argue, though, that using a slow cooker to make a really tasty homemade soup is a great option. Especially when you want to start dinner in the morning and come home to a ready made meal, the slow cooker is the way to go.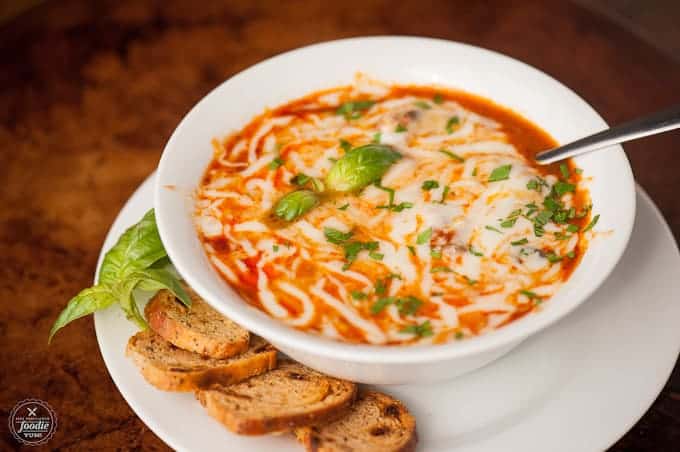 Easy Soup Recipes:
These are my "cheat" soup recipes. I'm still a believe that the best soup recipes take time to make, but sometimes you just want a really good bowl of homemade soup and don't have much time to spare. If that's your situation, you'll love these easy soup recipes!
Instant Pot Soup Recipes:
These soup recipes are written with specific instructions on how to make the soup in your electric pressure cooker. If you don't have an Instant Pot, don't worry. You can still make any of these recipes on the stovetop or slow cooker. It will just take longer!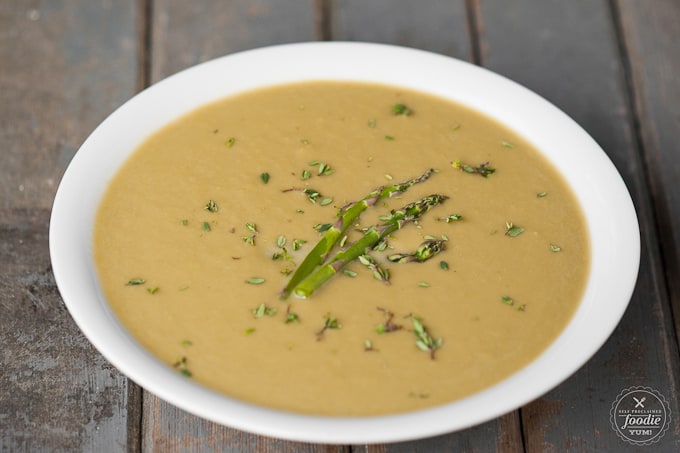 Chicken Soup Recipes:
Everyone loves a good chicken soup. In fact, when we think about soup, chicken soup is often what comes to mind first. Here's a variety of easy chicken soup recipes, creamy soup recipes, and chicken and rice recipes.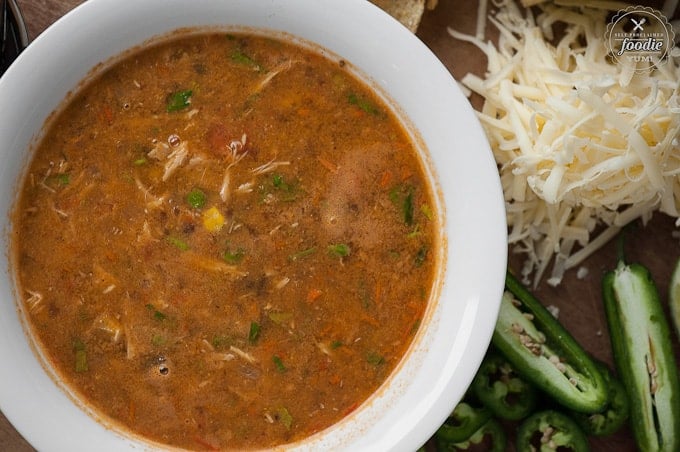 Hearty Soup Recipes:
Ah. My favorite kind of soup. The kind of soup that is filling enough to be a meal on it's own. Usually (but not always) full of meat, some kind of starch like rcie or pasta, and loads of vegetables.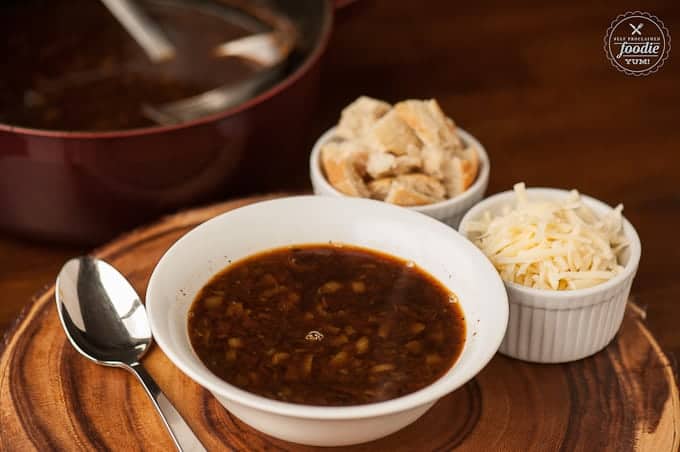 Healthy Soups:
that are (or can be with slight modifications) vegetarian or vegan: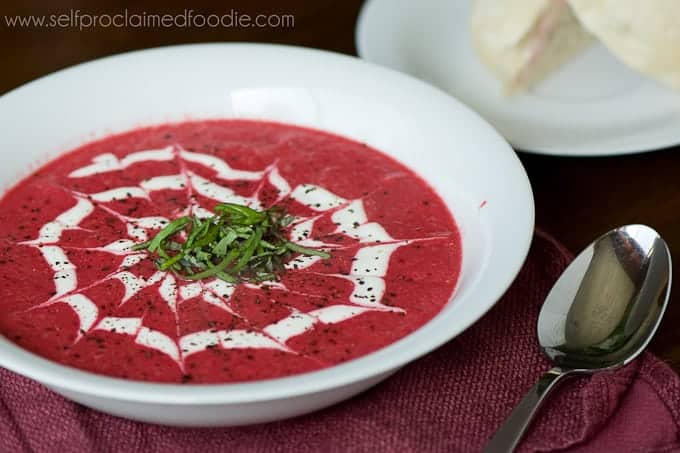 This post was originally created in March 2016 and has been updated with more fun facts and tidbits for your reading pleasure.